Facebook CEO Mark Zuckerberg has come under fire for various reasons in recent years. The most serious ones are the allegations of promoting fake news and the Facebook data breach. As these controversies continue to affect his image, Mark Zuckerberg is rebranding himself to be more likable.
In this article, we will explore three interesting observations on Mark's personal branding efforts. Two of these are the "sunscreen incident" and his interview on the Joe Rogan Experience Podcast where they talked about being more relatable.
Observation #1: The Sunscreen Incident
One interesting observation related to Mark Zuckerberg was the "sunscreen incident." In July 2020, paparazzi photos of Zuckerberg surfing in Hawaii spread online. What caused the photos to go viral was the ridiculous amount of sunscreen on his face.
This incident raised questions about Zuckerberg and his public image. Everyone wondered why he was wearing so much sunscreen. Turns out it was his attempt to hide his face from the paparazzi 😂 Despite clarifying the issue, people still believed it was weird.
Observation #2: The Peculiar Facebook Posts
At the height of the sunscreen incident, Mark Zuckerberg was posting somewhat unusual content on his Facebook profile. Contrary to his more formal posts in the past, he shared videos of him smoking meat and riding an electric surfboard. These ignited more questions about his strange online behavior which seems to have changed.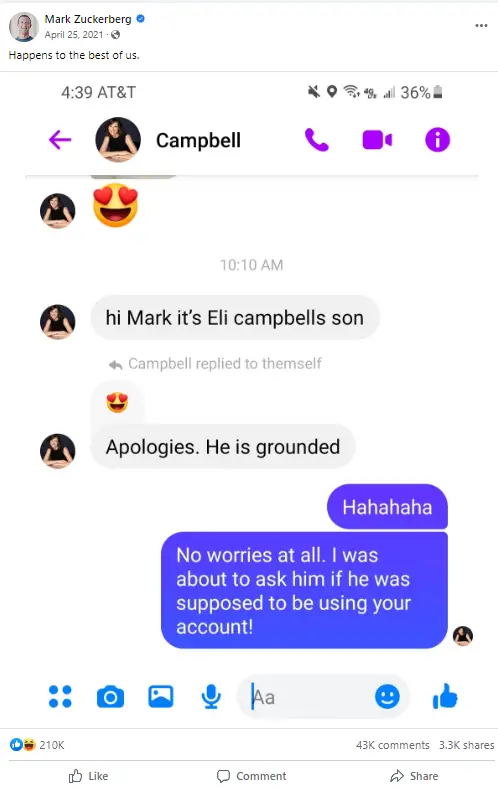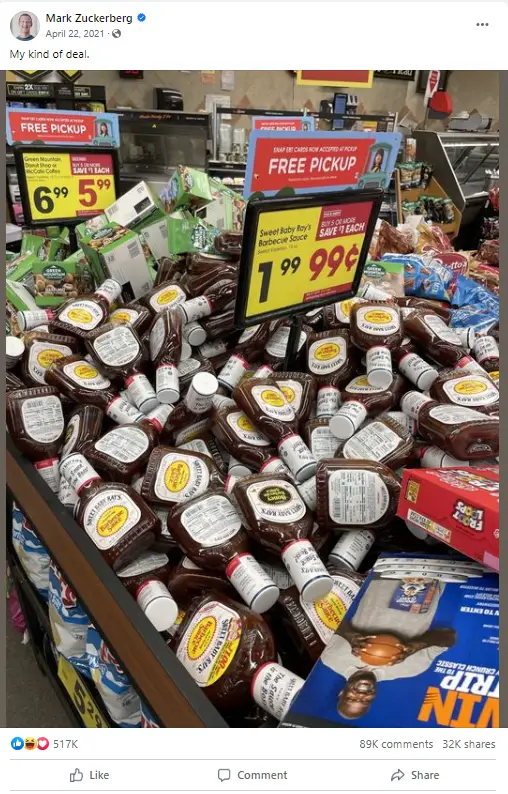 In the past, Zuckerberg has received criticism for being too robotic in his posts. Some people have accused him of being out of touch with ordinary people. By sharing snippets of his life, he might want to win back people's support.  
Observation #3: Mark Zuckerberg Becomes Relatable
In an interview with Joe Rogan, Mark received some advice from Joe on how to be more relatable. Rogan told Zuckerberg that being open and honest is the secret to making his audience see him as a real person.
Many people accuse Zuckerberg of being too robotic and have a lack of empathy for humanity. Nonetheless, the podcast sparked a lot of discussions online. Mark received criticism for how he handles privacy with users' data. No matter the case, it is clear that he's been trying to restore his reputation to be more likable to the public.
In conclusion
Mark Zuckerberg's rebranding attempts show that he recognized the need to change his image to the public. As Facebook continues to face criticism, it is clear that they have a long way to go in restoring public trust.
Zuckerberg is not only focused on restoring his brand image but he's also making improvements to the Facebook platform. Most of his controversies involve the flaws of the platform, like fake news and data breach. He may be able to change how people see him with positive improvements on Meta's platforms.
Check out episode 17 of Good Morning Marketers where we discuss Mark's rebranding efforts. In the video below, we also shared our opinions about the controversies Mark has had in recent years.
Clips from Good Morning Marketers Episode 17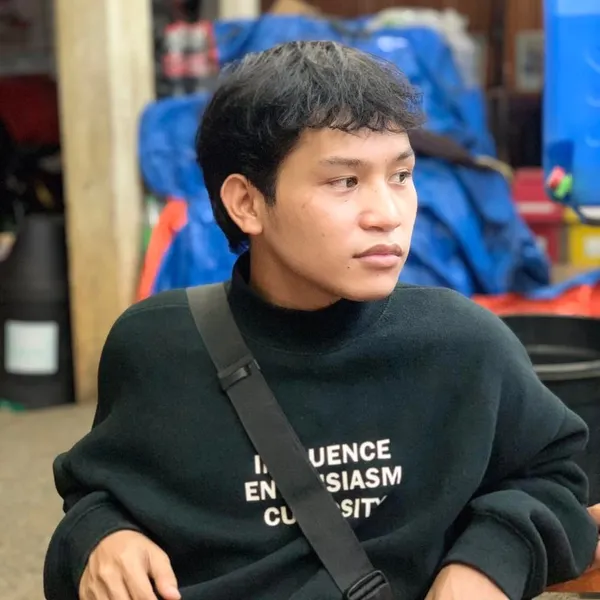 A versatile writer with tenured experience in journalism, content, and creative writing. I write streamlined content that boosts audience reach and conversion rate.