Social backlinks have made it easier to rank high on Google. And Twitter is a powerful social network to do so.
As you may have known, backlinks are an SEO strategy that increases your web domain authority. Twitter backlinks route you to your website through tweets, bios, and replies with a URL.
How do Twitter social backlinks increase Google rank?
Ranking on the Search Engine Results Page (SERP) relies on SEO factors like backlinks. It analyzes genuine visits and traffic to your blog or website. Thus, boost your results rankings.
As per a study by CognitiveSEO, Google considers social shares and signals.
The number of engagements in your Tweets with backlinks increases website visits. It means that the more power users engage in your Tweets, the faster it reaches your target audience.
Hence, it increases the organic social backlinks you get.
Also, there are content marketing tools like Quuu that optimize content promotion. It helps you get more social backlinks to rank high on Google.
How to get social backlinks from Twitter?
Below is the social backlinks strategy you should use on your Twitter page.
Include images in your backlink tweets.
It is easier to catch attention when there is an image. Make sure that your image is eye-catching enough to make CTA.
Engage with replies
Once your outreach tweets gain traction, engaging in some replies is a good strategy. You may also want to reply to threaded conversations with links to other blogs from your website that answer similar queries.
Include organic activities
Relying on outreach tweets is not good because sponsored tweets target specific demographics. Make sure to do organic activities like replies and retweets to reach more audiences.
Add links to your Twitter bio
Your engagements sometimes lead to profile visits. By doing so, you will gain more web traffic when Twitter users click the URLs to your web.
Do not miss out on our takeaways on Twitter backlinks by watching the video below.
Clips from Good Morning Marketers Episode 12: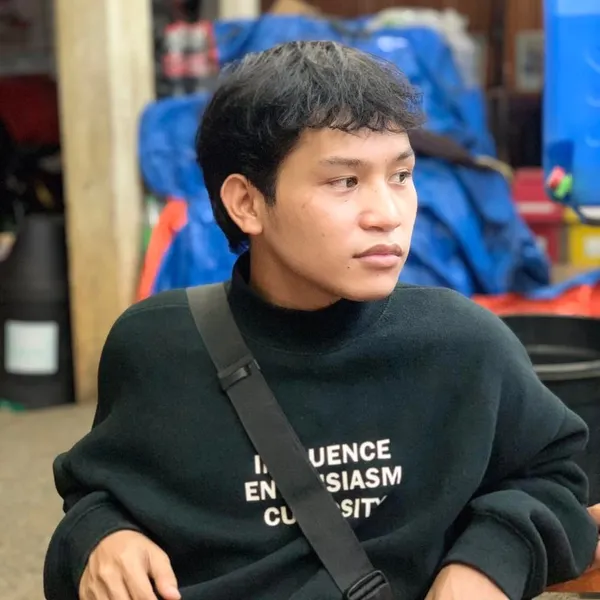 A versatile writer with tenured experience in journalism, content, and creative writing. I write streamlined content that boosts audience reach and conversion rate.