The newsletter industry is experiencing unprecedented growth, with marketplaces like Duuce becoming hotspots for buying and selling newsletters. Recent newsletter acquisitions indicate a booming interest in this sector, highlighting the expanding opportunities for newsletter creators and marketers. In this landscape, mastering effective call-to-action (CTAs) has become more crucial than ever for capturing audience attention and driving growth. Matt McGarry, a seasoned expert in newsletter marketing, offers invaluable insights into crafting CTAs that not only boost subscriber numbers but also enhance overall engagement. This blog post shares his strategies, providing you with the tools to elevate your newsletter in a competitive marketplace.
Essential CTAs for Newsletter Success
1. Clear CTAs in Social Media Bios
Embed clear CTAs in your social media bios to leverage your online presence effectively. Direct links to your newsletter subscription page can transform social media engagements into substantial subscriber gains, capitalizing on every interaction.
2. Utilizing Email Footers Effectively
Transform your regular emails into a subscriber growth engine by incorporating newsletter CTAs in the email footer. This straightforward approach taps into your existing network, often leading to significant growth in your subscriber base.
3. Engaging Friends and Colleagues
Tap into the potential of your personal network by encouraging friends and colleagues to subscribe to your newsletter. This strategy can help establish a foundational audience and motivate you to maintain consistent content quality.
4. Leveraging Referral Programs
For newsletters with a wider audience, referral programs with attractive incentives can be a game-changer. Encourage your existing subscribers to share your content, effectively harnessing the power of word-of-mouth for audience expansion.
5. Crafting Compelling Content Teasers
In paid advertising, Matt emphasizes the importance of creating engaging content teasers. These teasers should succinctly convey the value of your newsletter, enticing potential subscribers to explore further.
6. Effective Use of Landing Pages
The role of a well-crafted landing page in converting visitors to subscribers cannot be overstated. Matt advises focusing on simplicity and clarity in your landing page design to optimize for subscriber sign-ups.
7. Offering Exclusive or Additional Content
Offering exclusive content or additional resources, such as downloadable guides or special reports, can significantly increase the appeal of your newsletter. This strategy attracts new subscribers and adds value to your current audience.

In the rapidly evolving newsletter marketplace, CTAs are more than just tools for boosting subscriber counts; they are essential for building a vibrant community and maintaining active engagement. Implementing Matt McGarry's expert advice on CTAs will enhance your visibility in a crowded market and ensure sustained growth and engagement for your newsletter.
Start Your Newsletter Journey Today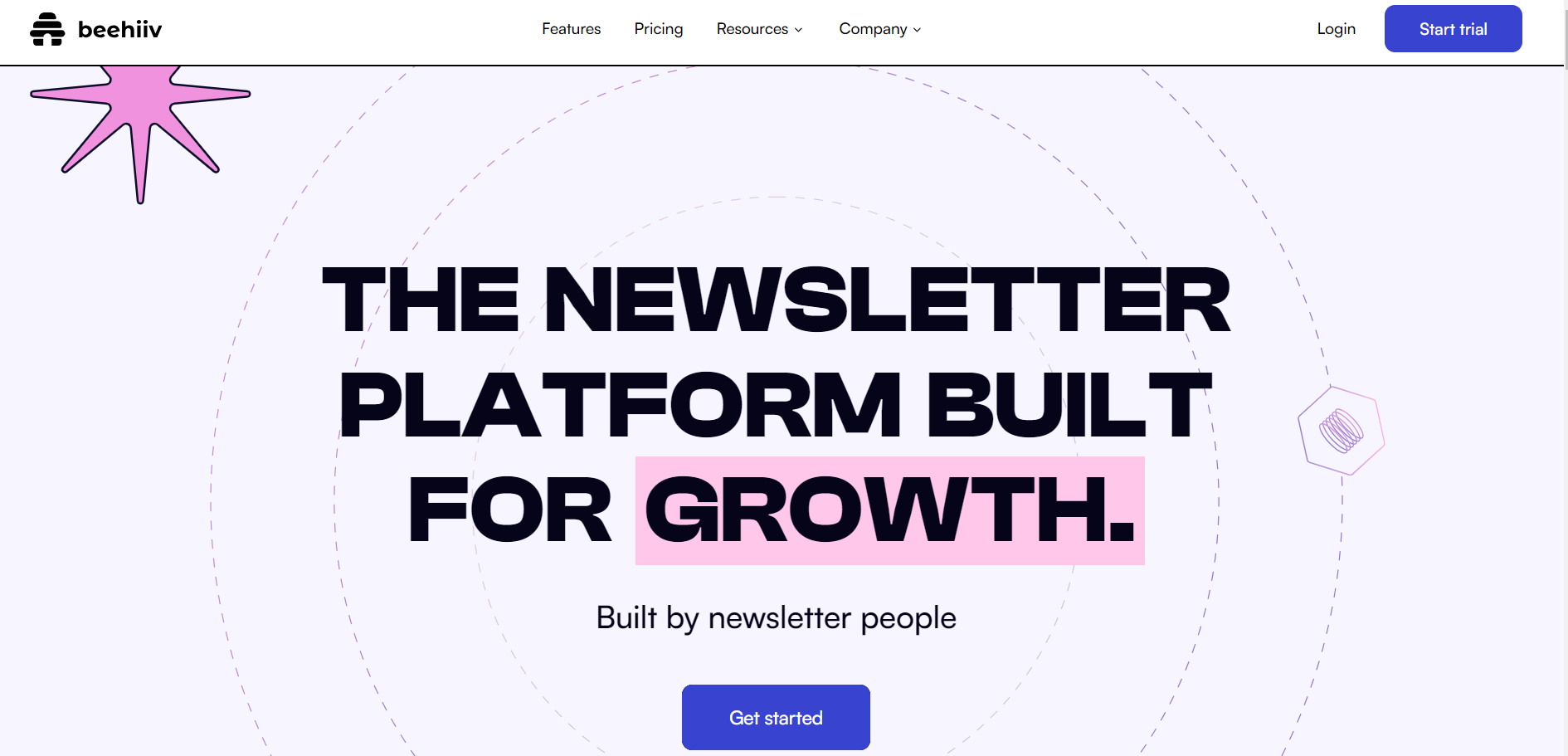 Are you inspired to start your own newsletter? Platforms like Beehivee offer user-friendly, powerful tools to launch and grow your newsletter, empowering you to join the thriving community of newsletter creators. Whether you share industry insights, personal stories, or curated content, these platforms provide the perfect springboard for your newsletter journey. So why wait? Start creating, connect with your audience, and carve your niche in the newsletter world today!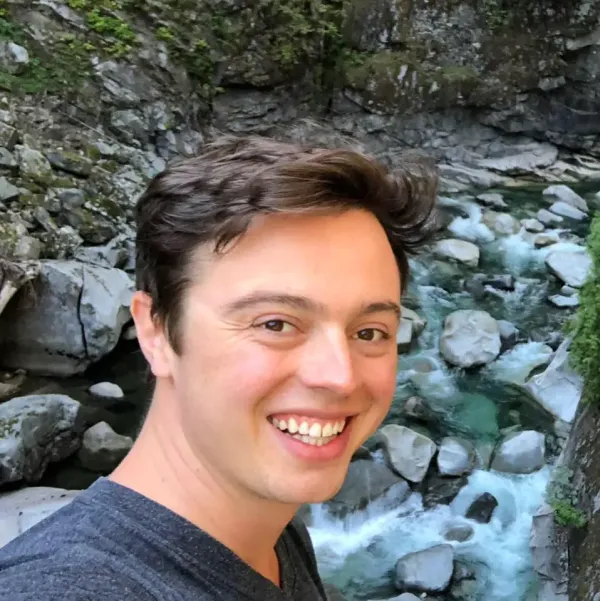 Ailton is an SEO strategist dedicated to enhancing the online growth and impact of purpose-driven brands. He is a strong advocate for using education as a tool to transform communities globally.
follow me :