If you've been active on TikTok you might have wondered at some point "why are fake accounts following me on TikTok?" According to TikTok's own analysis, most accounts are fake or spam. TikTok has a massive problem with bots on their app.
In its recent Community Guidelines Enforcement Report, TikTok revealed removing 33.6 million fake accounts in April to June 2022. This represents an increase of 20 times from the 1.65 million fake accounts cut off in the comparable period of 2021. Quarter-on-quarter, a 61% increase was registered.
Overall fake engagement values— includes likes and follow requests — removed and prevented in this year's second quarter stood at 26.16 billion, an astounding 151% spike from April to January 2021 and 13% climb from the first quarter of the year.
While the platform assured that its new effective measures contributed to the spike in fake account removals, TikTok assured of deploying more measures to prevent fake accounts in the future.
Number of Fake TikTok Accounts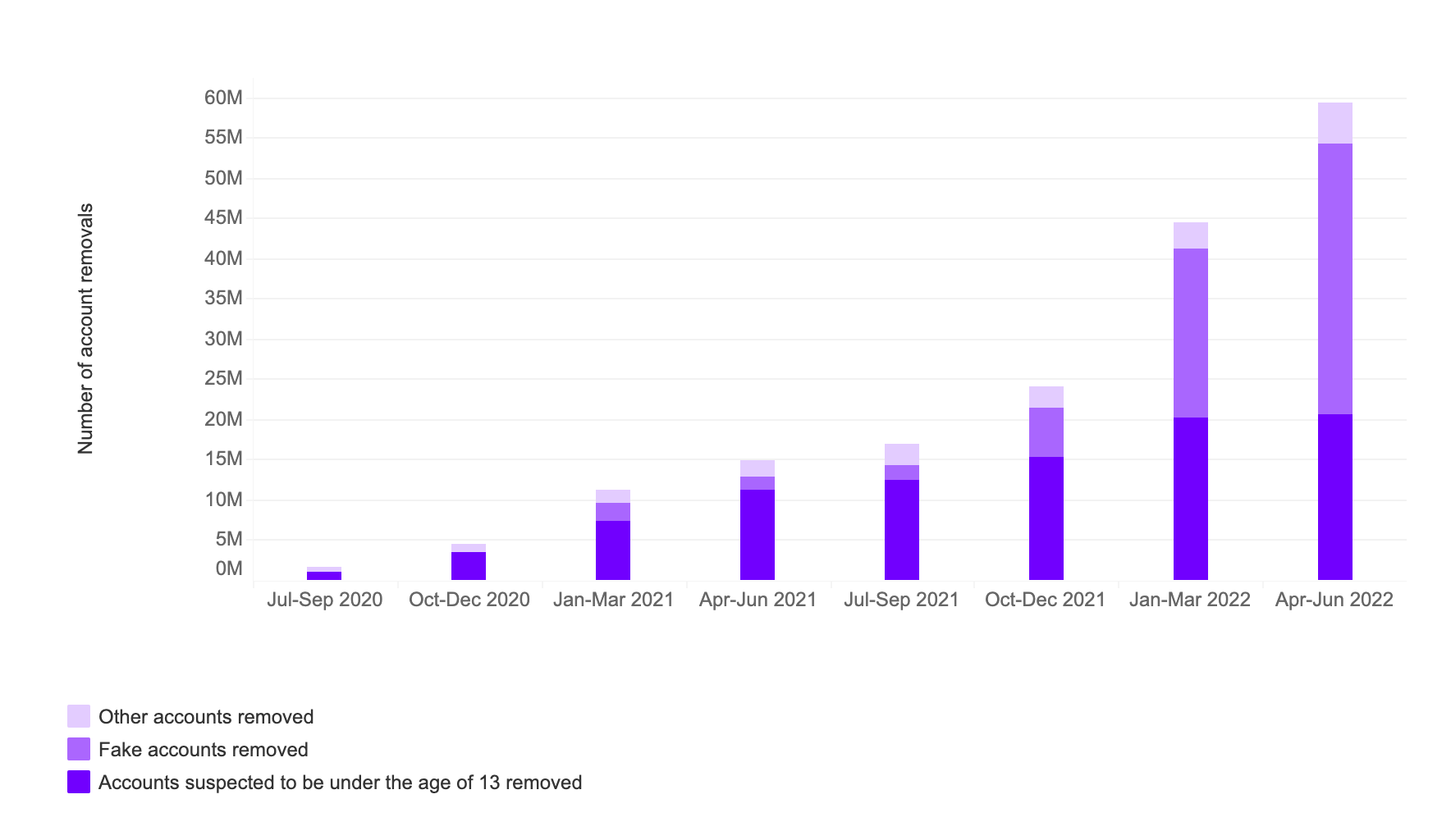 TikTok Spam Removals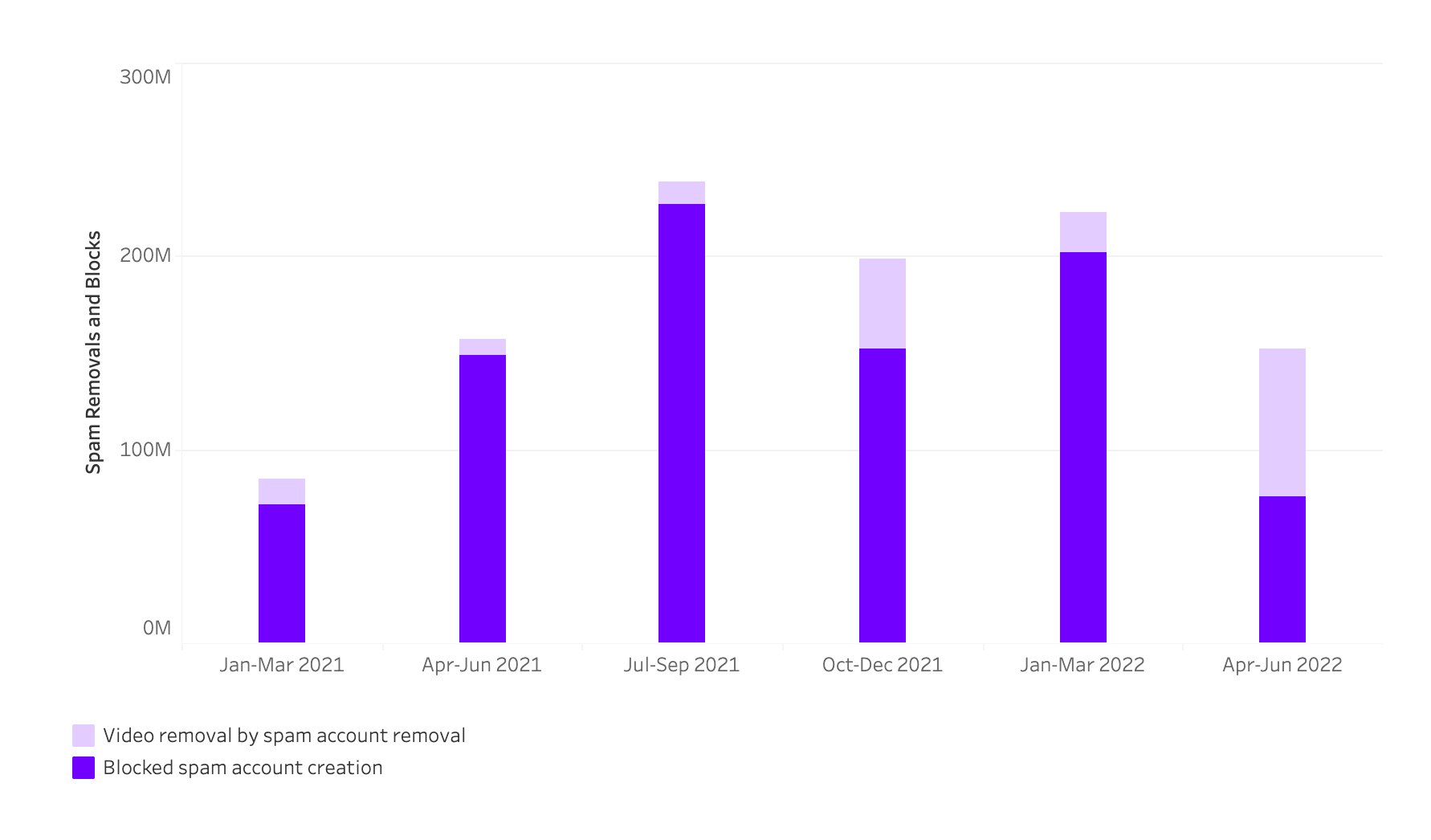 TikTok Fake Engagement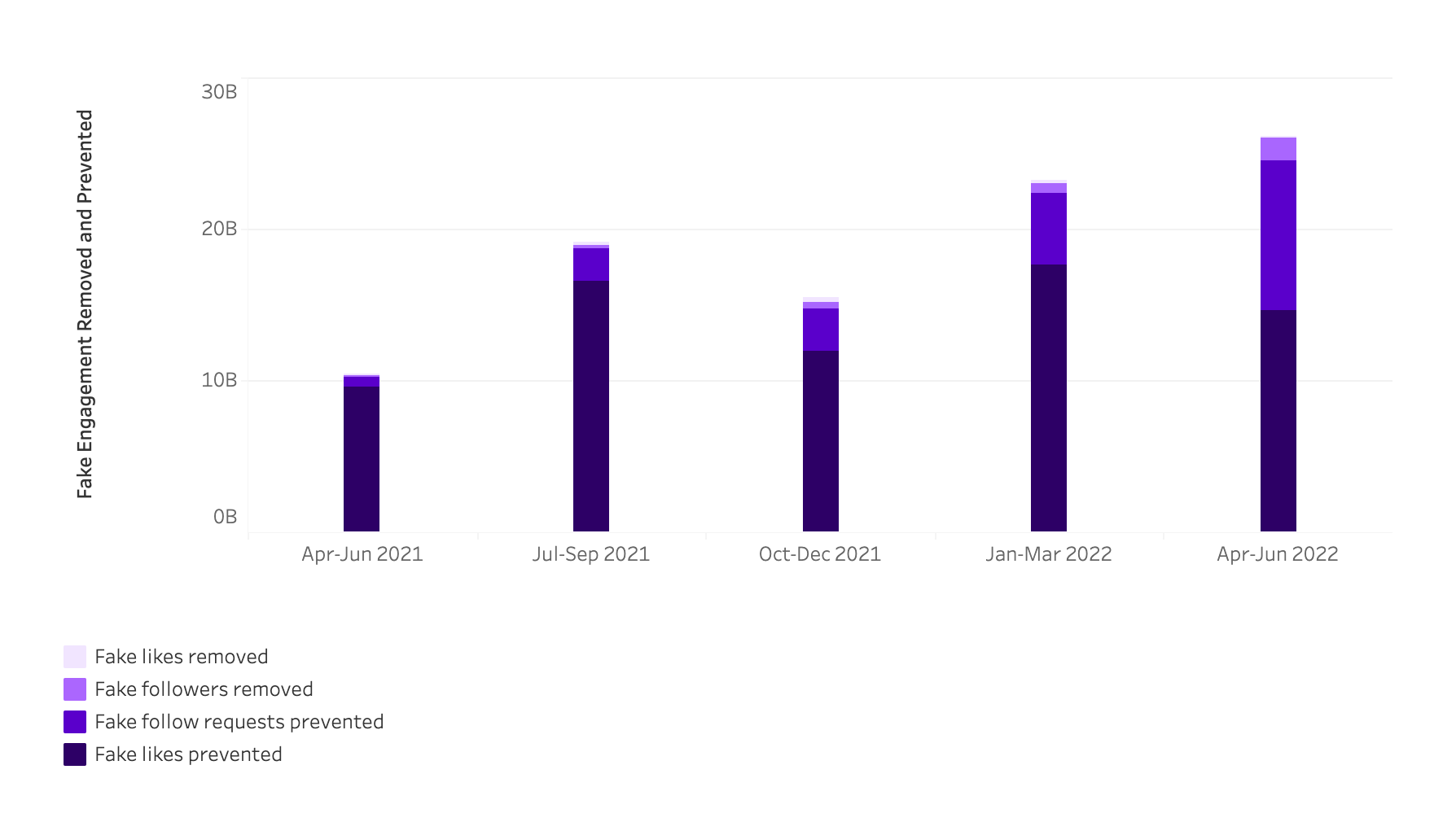 We're sorry to disappoint creators but the validation you've gained from all those followers and likes on TikTok may not be real.
The fake engagement could make influencers and brands look bigger than they are. This deceives the public and marketers who get excited by massive influencer following. On the other side of the fence, creators striving for organic and authentic reach also badly want to get rid of these bot followers who may ruin their integrity.
Effects on TikTok Advertising

This is most alarming as advertisers are betting heavy on the video sharing platform.
Research firm Insider Intelligence forecasts TikTok to rake in 2.4% of the almost $250 billion in digital ad spending in the US this year. This figure is one percentage point less than YouTube, and more than Snapchat and Twitter combined.
TikTok is projected to see its net US ad revenues pushed by 184% to hit $5.96 billion this year and $11 billion in 2024.
TikTok Ads Removed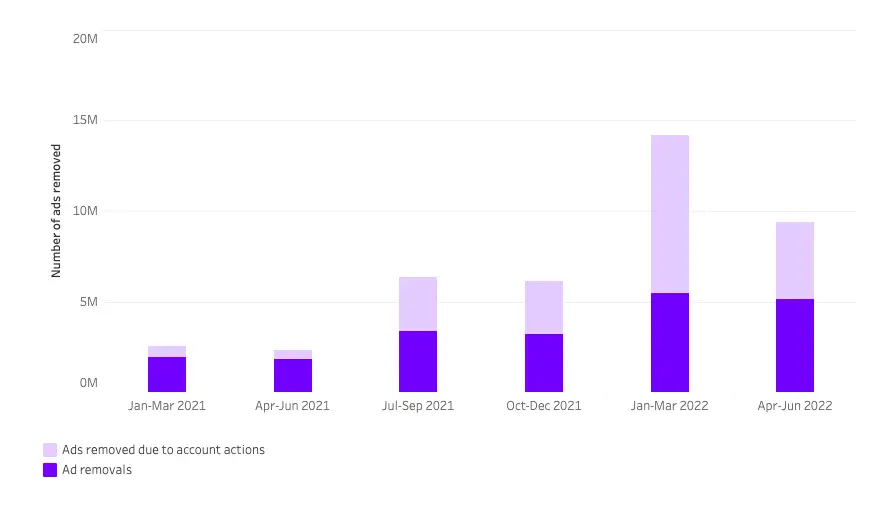 Why Most TikTok Accounts Are Fake
To Tom Morkes, the rampant fake accounts on TikTok are no longer news. In one of his videos in 2019, he warned his viewers about falling into social media traffic traps, citing data that says half of the people visiting a website are on average just bots.
Beyond the problem of fake accounts, Matt Astifan explores TikTok as a platform for building relationships with customers.
Despite its rapid rise, TikTok lacks the advantage of social media tech giants like Facebook and Twitter — that is, serving as a bridge between viewers and creators.
In this clip from Good Morning Marketers, Matt Astifan and Tom Morkes question the authenticity of TikTok's usage data and the organic engagement creators can truly establish on TikTok. They also raise interesting questions on the long-term appeal of TikTok and analyze whether it is a real threat in dethroning today's social media giants.
Related articles