Facebook was all about news in its news feed in the past. In a surprising turn of events, the company has shifted its focus toward creativity. The move aims to empower Facebook creators and move away from news media content.
The Wall Street Journal first reported about the shift in July 2022. In a memo, Senior Executive Campbell Brown announced the reallocation of Facebook News resources. He revealed the board decided to invest the budget in building a robust Creator economy.
Facebook News started in 2019. They even had a Facebook Instant Articles feature that allowed news to load faster. Not only it helped publishers reach audiences but also monetize content through Facebook Ads Audience Network. However, Instant Articles were discontinued on April 20th, 2023.
Unfortunately, the feature became irrelevant as users moved to creator-centered platforms, like TikTok. The demands for creativity could have forced them to change directions. This shift would help Facebook compete more directly with TikTok.
Another possible reason behind this shift is that fake news has been rampant on its platform. Many users left the platform because Facebook comments became a negative place to discuss polarizing news. This issue made Facebook decide to move away from news to save its future.
Aside from that, Zuckerberg is resentful of media companies. Mainstream media companies have criticized him due to data breaches and other controversies. In this way, he could limit the possibility that negative news about him would reach the news feed.
Most of all, there may be more money and growth potential in the content economy. Ad spending is now focused on creators, with brands spending more on sponsorship and collaborations with Creators. Brands see more gains in video partnerships than traditional Facebook ads.
Nonetheless, determining the value of a content creator can be arbitrary. The value of a partnership depends on the alignment of the brand and the creator's audience.
In conclusion
The shift reflects the changing landscape of online content consumption. The growing trend of the creative economy and the desire for more positive and engaging content forced Facebook to go all in on creators.
This and more discussions are in episode 17 of Good Morning Marketers. Check out the video below to know more about the boons and banes of this shift. We also shared our opinion on why Facebook decided to do so.
Clips from Good Morning Marketers Episode 17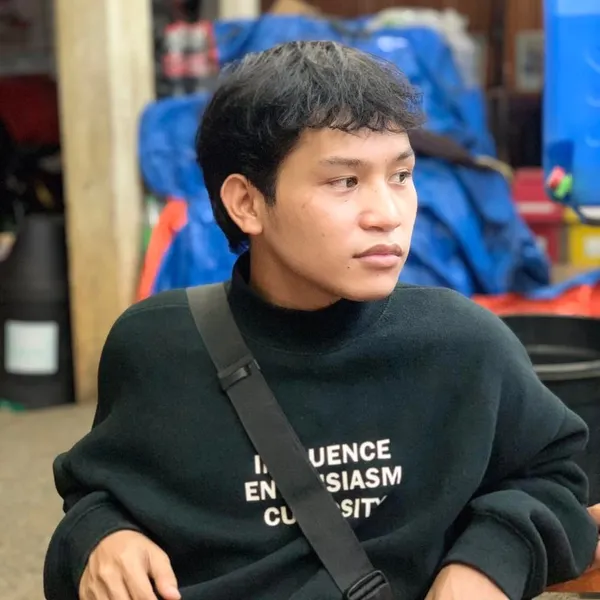 A versatile writer with tenured experience in journalism, content, and creative writing. I write streamlined content that boosts audience reach and conversion rate.