Managing social media has become easier with the help of content creation tools. Nonetheless, it is fair to say that a perfect tool does not exist. Take Creator Studio as an example. Mark Zuckerberg acknowledged Creative Studio's issues by revealing its downsides, including UI design.
In this article, we explore the issues with Creator Studio. We will also take a closer look at why it is not working according to Mark Zuckerberg.
What happened to Creator Studio (according to Mark Zuckerberg)?
Mark Zuckerberg revealed that Creative Studio needs improvement in its UI design. Aside from that, he acknowledges the fact that Creator Studio is the same as Meta Business Suite. Below are other downsides of the tool, to which Mark agreed.
Creator Studio and The Meta Business Suite have similar features with different UIs
The Creator Studio and Meta Business Suite are technically the same tools. Not only do they help us manage Facebook and Instagram accounts, but they also have the same features.
In particular, they can schedule posts, analyze performance metrics, and manage many accounts. The only difference they have is their user interfaces. That said, it is confusing and difficult for users to switch between the two.
Creator Studio and The Meta Business Suite can be one tool
Despite having similar features, these two content management are still separate platforms. This can make it frustrating for social media managers to navigate both platforms.
It would be more friendly if Facebook consolidated the two tools into one. In that case, it will be easier for us to manage our accounts in one place. Plus, it would not confuse newbie social media managers about which one is better.
Problems in uploading Instagram reels and Facebook reels on Creator Studio
Instagram recently increased the length of reels to 90 seconds. Meanwhile, Facebook reels are still limited to 60 seconds. When you schedule a reel beyond 60 seconds for both platforms, Facebook will upload it as a regular video.
The difference in the reel duration makes it frustrating for social media managers. Aside from that, the supposed reels may even have more reach as a regular vertical video. This could be due to the algorithm promoting regular videos more than reels.
It's difficult to schedule reels on Instagram using Creator Studio
The process of scheduling Instagram reels using Creator Studio is not straightforward. Creators often get confused about the exact steps to take because there is no exact feature for IG reels.
Although you can schedule a reel on Creator Studio by clicking "IG Video" it does not always work. Since it may not always function as expected,  it results in delays or missed posts. What's even more frustrating is that social media managers may need to pay for alternative tools.
In Conclusion
There are issues with Creator Studio that even Mark Zuckerberg has acknowledged. One major issue is the difficulty in scheduling Instagram Reels through the platform.
It is not always clear how to upload and schedule Instagram Reels using the tool. Sometimes, the feature may not always work as intended. These issues highlight the need for ongoing development and improvement of the platform.
For more discussions and insights, watch episode 17 of Good Morning Marketers. In this video, we dive into the downsides of Creator Studio. Check it out!
Clips from Good Morning Marketers Episode 17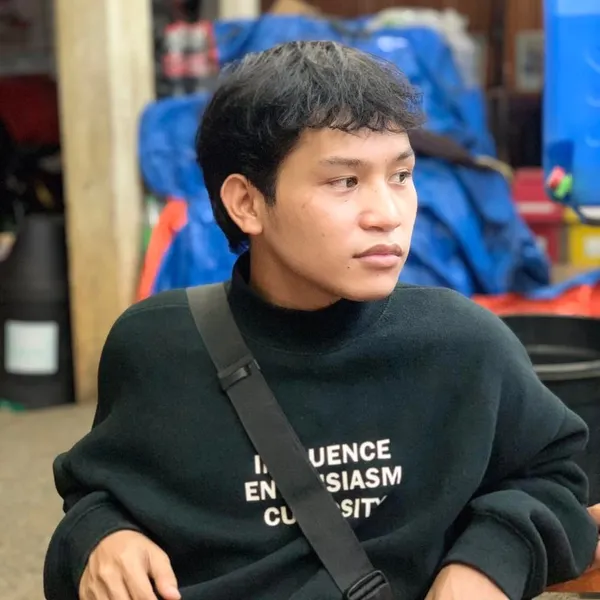 A versatile writer with tenured experience in journalism, content, and creative writing. I write streamlined content that boosts audience reach and conversion rate.