Meta finally rolled out new tools in Creator Studio to allow you to schedule Reels on desktop or mobile. It debuted after several creators wondered how to schedule reels on the platform.
The new creator-led features will improve content marketing through posting slates. Meta also changed the Reels duration of Instagram from 60 to 90 seconds. However, they're still limited to 60 seconds on Facebook.
This strategic move attempts to drive more traffic and engagements and hunt down TikTok.
The scheduling function was already available to some users back in April 2022. Finally, they made it accessible to all creators starting in June.
Meta did not come to play and made several milestones this year. It includes quick-create templates and audio importing from camera rolls into videos.
The update boasts a built-in editing tool on Creator Studio. It helps creators trim long videos into the Reels format.
Nonetheless, content creators are skeptical about the addition of emojis and polls. It may appear like a rehash of their existing Instagram Stories features.
How to schedule Reels using Creator Studio?
Facebook and Instagram have recorded skyrocketing growth this year, but not enough to surpass TikTok. Adult users spend around 34 minutes and 30 minutes per day, respectively. Here is how to schedule Reels using Creator Studio.
Log in to your Creator Studio account.
Create Reel. Import a 60-second with a 9:16 aspect ratio video from your computer.
Optimize Video. This step is necessary if you need to adjust the aspect ratio and time duration of your Reel.
Publish. You may choose the immediate or scheduled option.
Optimize the latest updates on Creator Studio to step up your Reels gaming. Thus, attracting more traction.
If you don't want to miss out on anything on how to schedule Reels, watch this YouTube video from Good Morning Marketers below.
Clips from Good Morning Marketers Episode 12: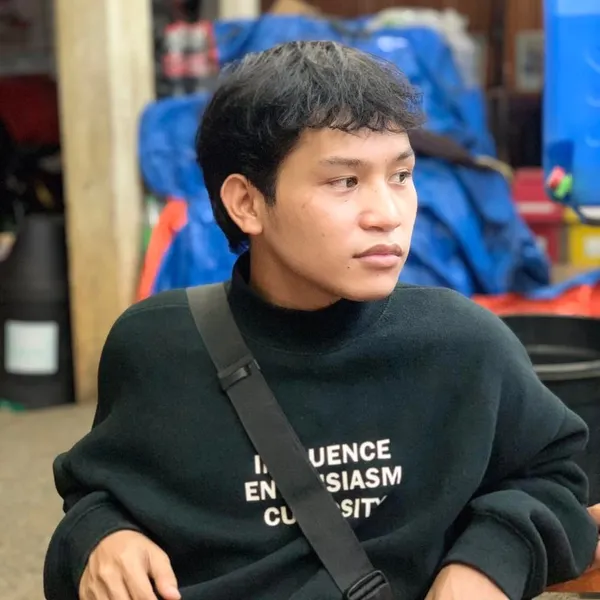 A versatile writer with tenured experience in journalism, content, and creative writing. I write streamlined content that boosts audience reach and conversion rate.