Online advertising has been undergoing significant changes in recent years. In July of 2022, Google announced its plan to kill cookies. Meanwhile, Apple's Safari released its third-party cookie-blocking feature in the same year.
Fast forward to 2023, Apple released the App Tracking Transparency (ATT). The feature allows users to have more control of their data, making it a new threat to online advertising. Now, users have the freedom to block sites from collecting data without permission.
Facebook, a key player in online advertising, argued that Apple harms small businesses. These businesses rely on online ads to market their brands.
Since Facebook ads depend on cookies, it affects the accuracy of targeted ads. Not only it affects small businesses but Facebook also announced it lost $10 billion from ATT in 2022 alone.
Although it is true, it's important to note the downsides of data collection. Many argue that third-party cookies can lead to data breaches.
What are cookies?
Cookies are small files that track online behavior collected from your browsing history. These data are what help advertisers make personalized ads.
While cookies help market products to target audiences, they also pose potential risks. The collection of user data is vulnerable to data breaches. Without you knowing, advertisers have already accessed your data and analyzed your interest.
How does Apple's App Tracking Transparency affect targeted ads?
Apple's ATT limits the cookies advertisers can access. The limitation decreases the amount of data available for personalized ad targeting.
Limited access to third-party cookies means advertisers and businesses cannot provide accurate ads. Facebook, for example, relies on cookies in running its ad campaigns.
Meanwhile, small businesses use Facebook ads in their marketing. The change could not only impact small businesses but the online ads industry as a whole.
In contrast, many social media users think the feature is beneficial. They believe their online activities are being tracked. However, being able to block companies from accessing data is a step toward user data protection.
Advertising on Facebook has become a lot less targeted and now relies heavily on words and phrases used between users in direct messages on Facebook, Instagram and WhatsApp – which make users even more comfortable with how their data is being used.
In conclusion
Apple's App Tracking Transparency has brought major changes to the online advertising landscape. It would force ad companies to adapt to these changes and may make new strategies in the future. Nonetheless, this move is a great step in protecting our privacy online.
Watch our coverage of Apple's App Tracking Transparency in the video below. We shared a brief discussion on how these changes affect targeted advertising.
Clips from Good Morning Marketers Episode 17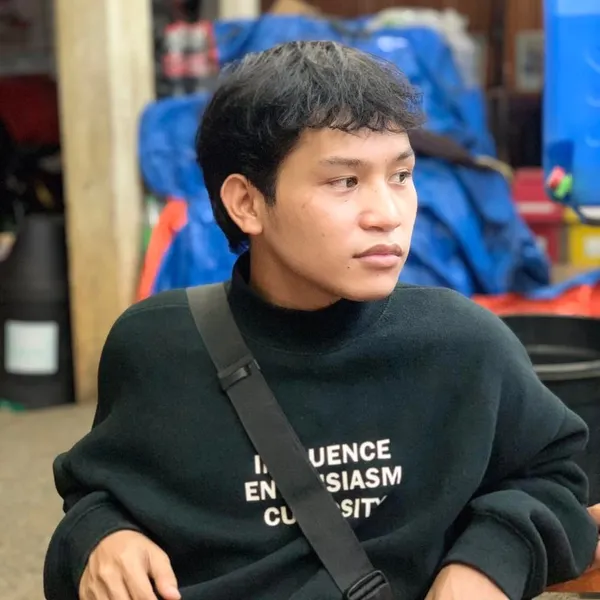 A versatile writer with tenured experience in journalism, content, and creative writing. I write streamlined content that boosts audience reach and conversion rate.