TikTok has made an upward growth this year, all thanks to its powerful algorithm. It used to be TikTok vs Facebook, but now Tiktok vs. Spotify is brewing. With its music expansion plans, will it replicate its success?
As The Wall Street Journal reported, ByteDance Ltd., TikTok's parent company, announced its plan to integrate the service into the platform. ByteDance recently tested the streaming service Resso, in India, Indonesia, and Brazil.
The service will let users play, share, and download music. It was also reported that the move aims to compete with industry leaders in music distribution, like Spotify.
Although negotiation hurdles are on the way, the venture will surely be a promising hit. What's more exciting is that TikTok made a few songs blow up. Its share of active users comprises 23.8 percent females and 17.9 percent males aged 18-24.
Considering the prevalence of this age group on social media, the streaming service will likely attract huge traction. However, the future of this exciting news still needs to be made clear. There needs to be a solid agreement with music labels about how much they earn the royalty.
Watch what we have to say about this news in the YouTube video below. Let us know your thoughts in the comment section.
Clips from Good Morning Marketers Episode 15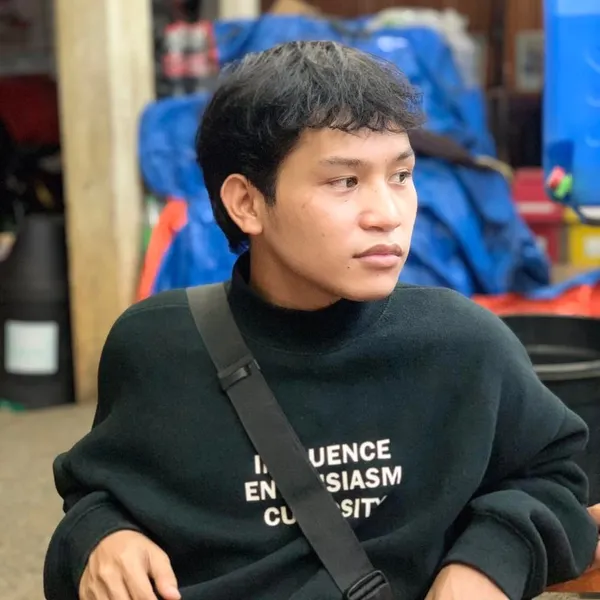 A versatile writer with tenured experience in journalism, content, and creative writing. I write streamlined content that boosts audience reach and conversion rate.