Starting a YouTube career in the age of the social media boom comes with a boon and a bane. The downside is you need a solid content marketing strategy to gain traction. On the flip side, you have countless opportunities to showcase your creativity and personality.
Find what niches do well on YouTube
If you wish to grow big as a YouTuber, you need to find the niches that pay the bill. You may choose to focus on entertainment, beauty, lifestyle, how to, or any niche you find interesting. Usually, YouTubers in specific niches are paid large sums through sponsorships and brand deals.
Create a YouTube video content plan
You must plan your videos in advance. Content planning means researching your viewer demographics, knowing your competitors, and keeping up with the trends. The best way to design content strategy is to understand your metrics.
There are YouTube competitor analysis tools that will give you the data and insights you need to discover what topics are getting the most views.  
Consistency pays off on YouTube
Yes, consistency with your content uploads and brand identity helps you gain a massive following. When you regularly post videos, you will feed the YouTube algorithm with more data. Hence, YouTube can collect more data and suggest your videos to your target audience.
Apply YouTube SEO strategies
YouTube SEO strategy includes incorporating keywords into your titles, optimizing your video descriptions, or using thumbnails with CTA. In this case, it is easier for you to reach your target audience. If you want to rank YouTube videos fast, you need to optimize your channel for both Google and YouTube.
In conclusion
Building a YouTube career needs a strategy. From video editing to marketing, you need to learn all those.
Millions of YouTube videos are on the platform, so ensure your audience will intentionally seek your content. Passion coupled with wise decision-making will lead you to beautiful places.
Like anybody, we also had humble beginnings in the YouTube scene. Check out the video below, and learn from our experience.
Clips from Good Morning Marketers Episode 15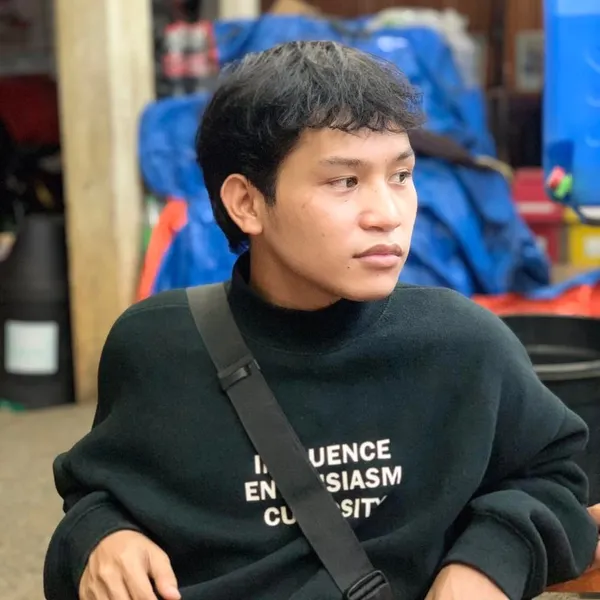 A versatile writer with tenured experience in journalism, content, and creative writing. I write streamlined content that boosts audience reach and conversion rate.