The recent Mark Zuckerberg interview on Joe Rogan hinted at the plans Mark has for Facebook. During the episode, he revealed he is heading in a more creative direction. What made fans intrigued was the timing and motive of the shift.
In this article, we will explore the reason behind Facebook's new creative venture. We will also summarize what happened during Zuckerberg's guest on The Joe Rogan Experience podcast.
What happened during Mark Zuckerberg's interview on The Joe Rogan Experience?
Throughout the interview, Rogan and Zuckerberg disagreed on the matter that managing Facebook was a burden of responsibility. While Rogan believed Mark holds a huge responsibility, Mark said the contrary. He stated that he sees his role as a way to empower users to express themselves.
The two ended the interview with a discussion on the controversies surrounding Facebook. Zuckerberg believed Facebook is trying its best to improve the platform. In the matter of fake news, he stated they work with third-party to identify news as misleading or not.
Why did Facebook decide to focus on creative content?
Facebook decided to focus on creative content to keep up with market trends. The shift also aims to compete with other social platforms and attract younger users.
Pressure from TikTok
One possible reason for this move could be the pressure Facebook is facing. So far in 2023, TikTok has earned $205 million more than Facebook from advertising alone.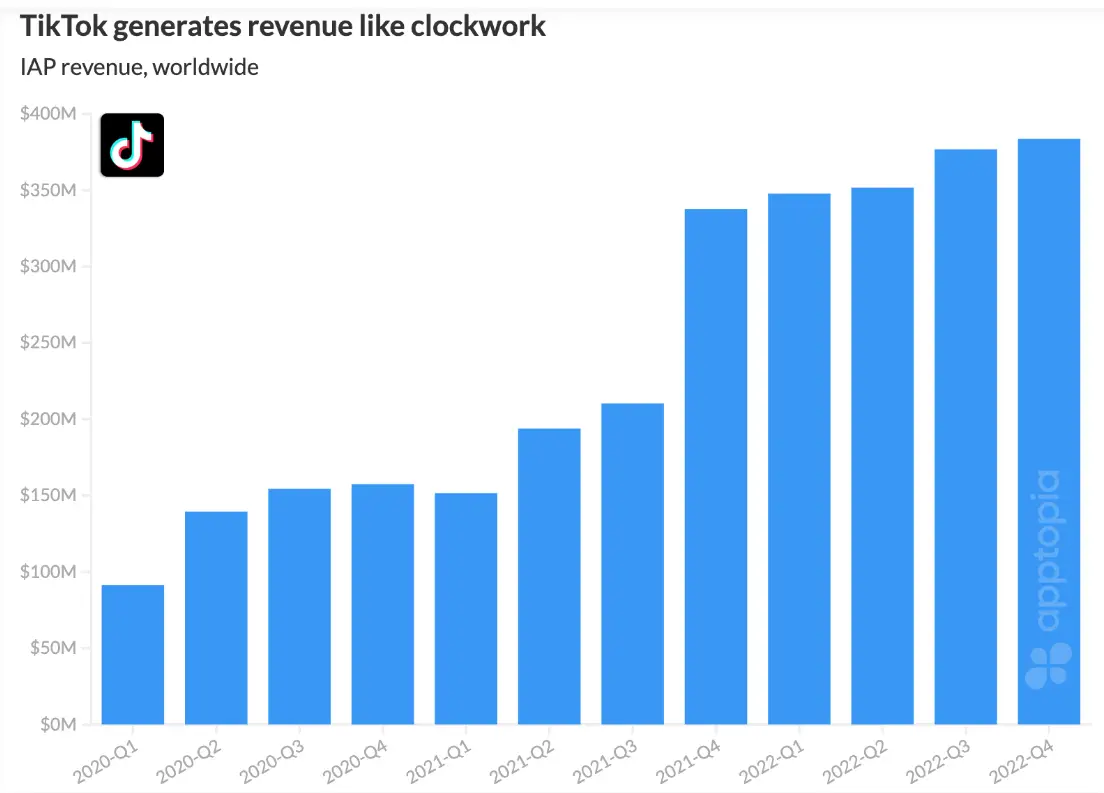 Instagram's decline in growth
Meanwhile, Meta's Instagram saw a decline in its user growth in 2022. Its active users only grew 0.4% compared to 2021's 0.5%. With this move, Facebook will become more appealing to younger audiences. Perhaps, Facebook can replicate the success of TikTok.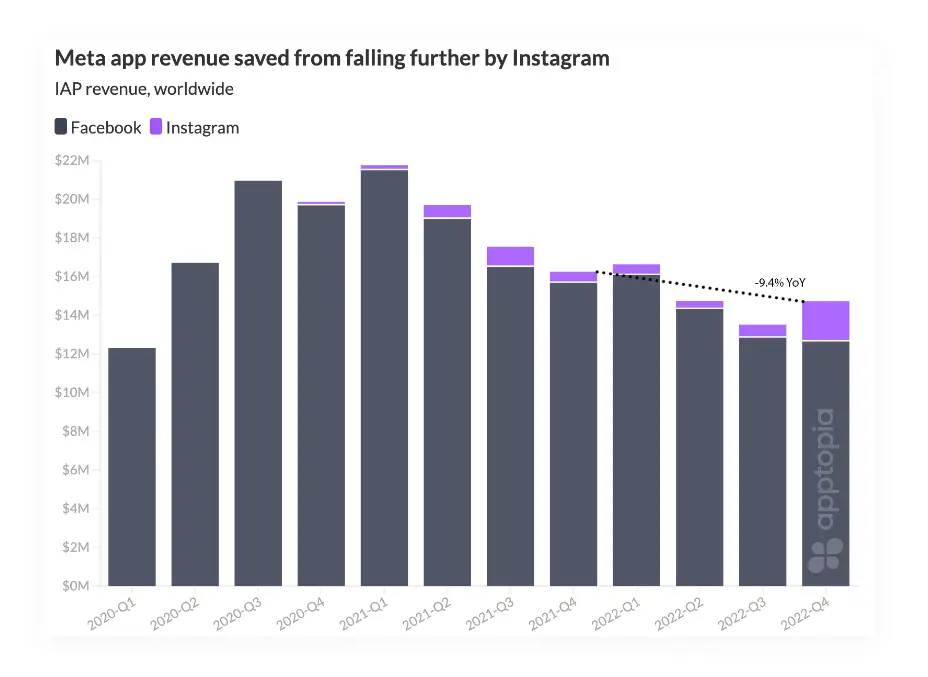 Keeping up with trends
Another factor could be strategic planning for the future. Zuckerberg may have been contemplating how to reinvent the Facebook brand. He may have seen the importance of creativity to appeal to the public.
Pressure from the board and shareholders
It is also possible that Zuckerberg feels pressure from his board and shareholders. He may have felt the need to adapt to changing market trends and consumer preferences. Nowadays, social media users are heading toward creative content. This is something that Facebook lacked, as it used to focus on news and media.
Zuckerburg is rebranding himself
In the interview, Zuckerberg also mentioned his interest in writing an autobiography. He may be seeking to counteract the negative perception of Facebook by sharing his side of the story. This move could help Zuckerburg rebrand his public image and shed light on his motives.
In conclusion
The interview has raised questions about the motives behind the shift. The possible reason could be the changing user preference and social media trends. These changes may be pressuring the social network to follow in the footsteps of TikTok. Nonetheless, it's crucial to recognize that Facebook's issues go beyond one interview or a change in direction.
Watch our coverage of this matter in the video below. We shared our key takeaways about the possible reasons behind this massive shift.
Clips from Good Morning Marketers Episode 17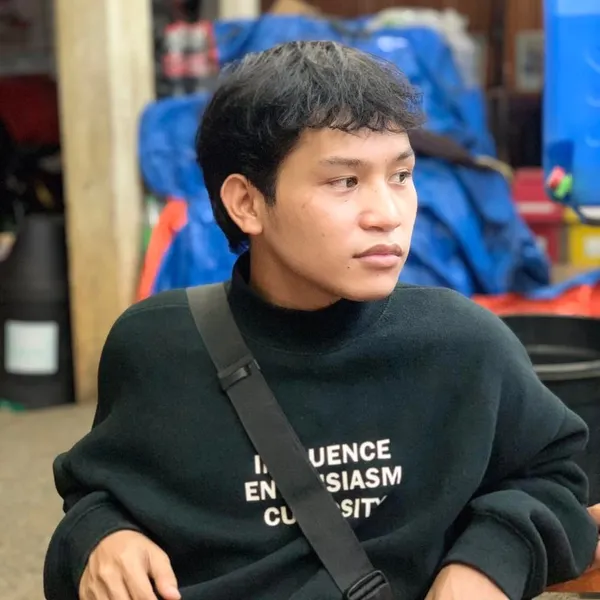 A versatile writer with tenured experience in journalism, content, and creative writing. I write streamlined content that boosts audience reach and conversion rate.