During his appearance on the Joe Rogan Experience podcast, Mark Zuckerberg disagreed with Joe Rogan. In the interviews, the two first talked about controversies involving Facebook. As the conversation went deeper, they clashed about how hard managing Facebook is.
Here's a compilation of clips with Mark Zuckerberg disagreeing with Joe Rogan:
The disagreement started when Joe emphasized the responsibility Mark holds as the CEO. To everyone's surprise, Mark held a different opinion about his role. He did not believe it to be as burdensome as Joe suggested.
He acknowledged that managing such a huge platform can be tough at times. Even so, he shrugged it off and said he sees the responsibility as something positive.
Mark rather sees his role as a way to empower users to express themselves. He also claimed his focus is on improving the algorithm to make it easier for users to find the content they like.
Until the end, Mark did not agree on the idea that he plays a huge role despite Joe's repeated insistence.
What made the talk more interesting was when Joe asked about how Mark decides on what content to allow or ban. Mark answered the inquiry by revealing content regulation is a complex process. Facebook considers freedom of expression while abiding by the rules and guidelines.
Before the interview ended, Joe brought up the staggering numbers of Facebook users. This time, he highlighted the amount of data involved in managing billions of users.
Meanwhile, Mark did not seem to dwell on the enormity of these numbers. He rather believes he should make wiser decisions for the good of these people. Mark again emphasized his commitment to free speech and making content more personalized.
In Conclusion
The interview provided a glimpse into Mark and his opinions as the CEO of Facebook. Despite the controversies involving them, he is optimistic about its future. Nonetheless, only time can tell whether Mark can realize these plans or not.
Clips from Good Morning Marketers Episode 17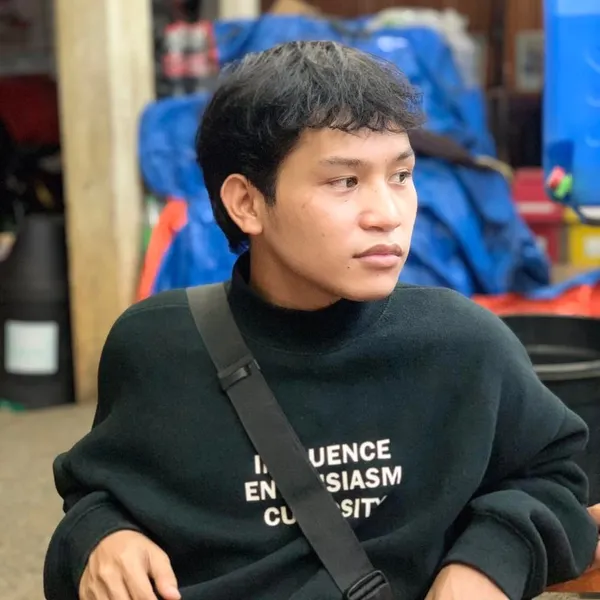 A versatile writer with tenured experience in journalism, content, and creative writing. I write streamlined content that boosts audience reach and conversion rate.