Most beginners think that creativity is all they need. Not to burst your bubble, but it takes more than creativity to create a full-time career as a YouTuber. Growing on YouTube using short-form videos is a trend you should follow.  
With more people wanting to become content creators, you need a better marketing strategy to grow your YouTube channel. YouTube and TikTok have been competing for neck and neck for growth and dominance these days. Ever since TikTok gained momentum with its short-form video, YouTube adopted the short-form video format.
But worry no more. Below are the secrets to growing your YouTube channel in the age of short-form videos.
Create a community for your YouTube channel
Content creation involves interacting with your audience by sparking conversations and ideas. The easiest way to build a YouTube community is by connecting with them. That's why you must post videos that resonate with your audience directly.
Once you build a community with the same interest, it is easier to market your content. As you may observe, the most prominent YouTubers have the most loyal fans. They have created a network that patronizes their personality and creativity.
Do collabs with big YouTubers
One of the best ways to find creators and YouTubers to collaborate is to attend conferences such as VidSummit and VidCon. In this age, you need people at your side who will collaborate on content with you and funnel their audience to your channel. If you haven't yet attended conventions, add them to your bucket list.
Find what YouTube trends are in right now
If you are experiencing a slump in your YouTube career, pulling content ideas from YouTube's trending tab may help you. By following popular content among content creators, you are introducing your brand to a wider audience. In return, you will likely gain subscribers who are fans of certain trends.
Trends are there for a reason; it comes and goes. While it is still relevant, hop into the trend and capitalize on this opportunity. This strategy is the same technique TikTokers use, from using famous sounds to joining a dance trend.
YouTube SEO works for short-form videos
YouTube SEO helps you improve your rankings. Some SEO strategies you should follow are using keywords in your title, optimizing video descriptions, making thumbnails, and tagging your content with popular keywords.
In conclusion
The secret to thriving in the digital content game is passion coupled with marketing strategies. If you think of YouTube as a cash cow, it will lead you nowhere. If you apply all the tips, you will grow your channel faster. But, it is a craft that needs time.
In this segment, we shared the secrets behind our career highs. Just like you, we were once newbies in content creation.
Clips from Good Morning Marketers Episode 14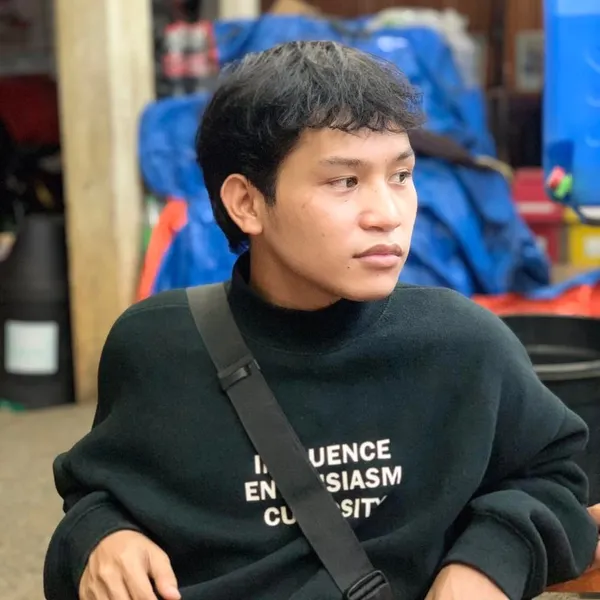 A versatile writer with tenured experience in journalism, content, and creative writing. I write streamlined content that boosts audience reach and conversion rate.