In recent years, "Facebook monopoly" has been the center of debates in the tech industry. Many have claimed that it controls most of the social network landscape. Nonetheless, is Facebook indeed a monopoly?
In this article, we will delve into the reasons why Facebook is not a monopoly at all. Despite being a dominant player, Facebook is far from having all the power in the industry. There are several reasons that prevent it from being one, even if it wants to.
Is Facebook considered a monopoly?
Facebook is not considered a monopoly since it does not have full power over the whole social networking industry. Even if it is a key player, market trends tend to change over the years. Aside from that, it does not have control over other markets like TikTok, Twitter, Snapchat, and many more trending social networking apps.
Here is the list of reasons why Facebook is far from being a monopoly.
Competition from other Social Media Platforms
While Facebook is a dominant player, it faces competition from several other social platforms. These media networks are also growing in numbers and may even surpass Facebook on a number of metrics.
Users have the freedom to choose from multiple platforms based on their preferences. For example, they can choose to use Twitter or TikTok for their social media needs.
Meanwhile, businesses can advertise on different platforms to reach their target audience. This competition prevents Facebook from having complete control over the social media market.
Disruption in the Social Media Market
Technology is dynamic and ever-changing. That said, new players can disrupt the market with innovative ideas and solutions. Even new entrants can replace dominant players like Facebook in the future.
An example is the rise of short-form video platforms like TikTok in recent years. As you may know, Facebook has been trying to replicate this feature to keep up with the trends in the market. It proves that the industry is unstable and Facebook's dominance is not permanent.
Government Regulations and Interventions
Governments worldwide have the power to intervene in the operations of tech companies. Anytime, authorities can impose regulations to ensure fair competition and prevent anti-competitive behavior. This can prevent a single company, like Facebook, from monopolizing the market.
For example, let's say Facebook is trying to buy other social media networks. The acquisition should follow laws by the government. The government may prevent it from happening to maintain a competitive market. With regulations in place, complete control of the industry is impossible.
Competition in Other Markets
Facebook faces competition in other markets, such as dozens of alternative online advertising platforms. This prevents Facebook from having a monopoly on its core revenue stream which is selling advertisements.
For example, Google is a significant player in online advertising. As long as it does not dominate all markets, Facebook is never considered a monopoly.
In Conclusion
While Facebook is a significant player, it is not a monopoly based on technical definitions. Even though it has significant market shares, competition still exists. Most of all, the tech industry is famous for being fast-paced. Significant changes and trends are challenging the position of Facebook in today's market.
Check out what we have to say about the monopoly of Facebook in the video below. We shared our takeaways and provided reasons on the matter.
Clips from Good Morning Marketers Episode 17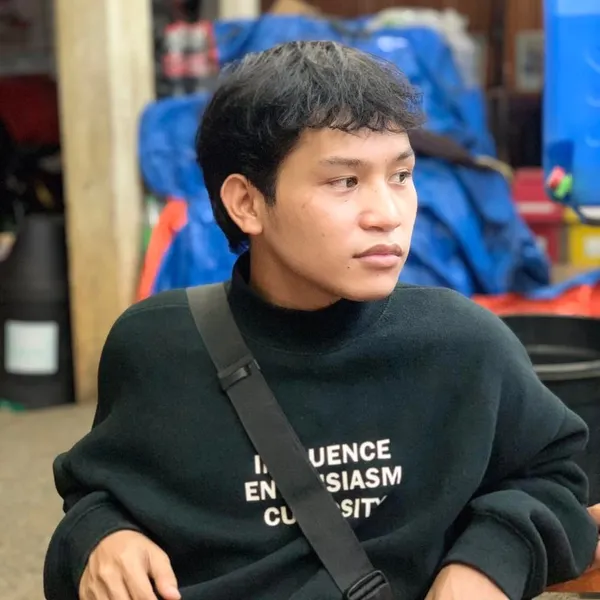 A versatile writer with tenured experience in journalism, content, and creative writing. I write streamlined content that boosts audience reach and conversion rate.