Will changing your domain name affect SEO? The answer is yes. Changing your domain name can impact web traffic and search engine ranking.
In this article, we will dive into the impact of changing your domain name and the right way to do it. It's like changing the address of your physical store, wherein you lose sales and customers at first. As customers begin to learn about your new address many of them will return.
What happens when I change the domain name?
Broken links, lost traffic, and decreased search engine visibility may arise at first. However, your website can regain traffic if you set up the proper updates and redirects.
Changing the domain name of your website means redirecting every page of your old website URL to a new URL. The new URL acts as the new address to access your site.
This process requires updating your DNS records. DNS (Domain Name System) serves as an address book for the internet to find your website. Simply put, it links your domain name to your website. You can access your DNS records found where you purchase your domain (eg, GoDaddy, NameCheap, etc).
Will changing my domain name affect SEO?
A sudden change could negatively impact your search engine optimization (SEO) efforts. The reason is search engines like Google use your domain name as a ranking factor. Thus, it can lead to a loss of traffic and potential customers.
Your old web visitors may have a hard time finding your website if you don't properly redirect links using the proper redirect type (eg, '301 redirects' are used for permanent URL redirects).
After you've redirected all the pages you'll want to use webmaster tools like Google Search Console Tools to inform search engines about the change. They'll also provide analytics on whether the update was successful or not.
How to properly change the domain name?
Making redirects and updating the internal and external links are some of the vital steps in changing the domain name.
Below are the steps to follow to properly change the domain name, and not lose your previous web traffic.
Redirect every page from your old website URL to your new URL using permanent 301 redirects.
Redirect your old website email addresses to your new email addresses.
Update all your social media profiles, directory listings and ad campaign links.
Update your internal links to the new URLs (even if the old URLs redirect).
Submit your new sitemap to Google Search Console.
Promote your new website on your social media channels, newsletter and anywhere else you communicate with customers.
Create a Google Ad campaign to target Google searches for your old domain name or business name to redirect customers to your new website.
Optimize your off-page SEO by quality backlinks to your new URL.
Submit a press release about the new website URL (this will help you get backlinks plus news articles about your new name).
In Conclusion
Changing the domain name definitely affects SEO. However, using the right strategy will mitigate the long-term impacts. You can regain your hard-earned organic traffic with careful planning.
Watch the video below to hear some of our key takeaways about the domain name change.
Clips from Good Morning Marketers Episode 16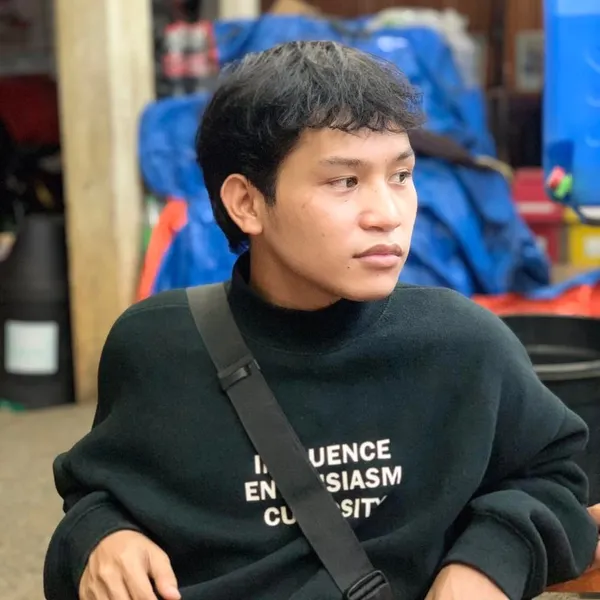 A versatile writer with tenured experience in journalism, content, and creative writing. I write streamlined content that boosts audience reach and conversion rate.