There has been a lot of debate about whether social media free speech does more harm than good. Social media has become a big part of our lives. It is a space where we can share our thoughts and ideas. Most of all, it provides us with an avenue to connect with others easier.
In this article, we'll dive into the reasons why free speech is important for social media platforms.
Why is freedom of speech important in social media?
Free speech on social media allows people from all walks of life to express their opinions. Generally speaking, it facilitates the flow of information and the exchange of thoughts.
Although there are downsides to it, its benefits to communication outweigh the negatives. Below are some of the reasons why free speech is important.
Social Media Free Speech Promotes Healthy Discussions
Allowing free speech on social media promotes healthy discussions from all sides. When people are free to express their thoughts, it leads to meaningful conversations. It also helps people learn from one another and understand different perspectives.
When we are open to hearing different opinions, it helps us become more accepting of others. It allows us to engage in constructive debates and understand different viewpoints. Most of all, promoting social media free speech creates an inclusive online community.
Social Media Free Speech Encourages Creativity
When people are free to express themselves, they are likely to make innovative ideas. This can lead to the development of new products, services, and solutions to problems. In fact, many successful startups have emerged because of faster access to information.
Free speech on social media allows individuals to collaborate with others. Not only that, it fosters an environment that encourages creativity and entrepreneurship. As a result, it benefits society as a whole.
Free Speech is a Basic Human Right
The Constitution recognizes freedom of speech as our right. It is vital for a free and democratic society. When people are free to speak their minds, it leads to a more open and transparent society.
Also, social media has made it easier to express our opinion on matters involving society. It raises awareness of issues that might have gone unnoticed. It provides an avenue where we can take part in shaping the world we live in.
Social Media Gives Voice to the Voiceless
Social media has given people a platform to speak up. When people can share their thoughts with others, it can help them feel validated. It can also help them connect with others who share similar views.
Also, minority groups are able to call out discrimination and violence against them. Social media is a space where people can empower everyone to speak their minds.
Social Media Free Speech Promotes Accountability
Social media has become a channel between people and the government. As a result, it holds those in power accountable for their actions. It also helps expose injustices and unethical behavior.
More than that, it allows people to mobilize faster for causes they believe in. In times of crisis, people can communicate faster and access information. It serves as a space where we can empower individuals to make positive changes in society.
In cunclusion
Social media censorship is important to protect every individual from harmful content. Nonetheless, not allowing free speech is against our rights. Free speech on social media can help people learn from each other and call out injustices.
In general, free speech comes with both pros and cons. Without community guidelines and regulations, people may use free speech to harm others.  It's important to remember that with freedom comes responsibility. We should use our words wisely.
If you want to know more about the pros and cons of social media free speech, watch our coverage in the video below.
Clips from Good Morning Marketers Episode 17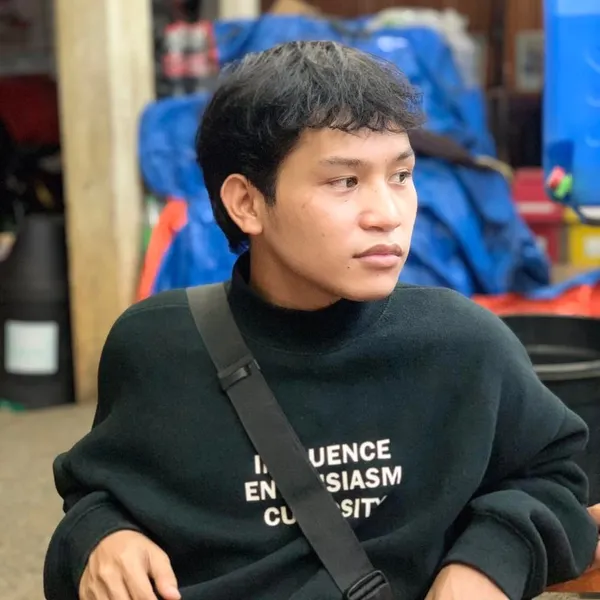 A versatile writer with tenured experience in journalism, content, and creative writing. I write streamlined content that boosts audience reach and conversion rate.