Kids YouTubers like Blippi are among the highest earners on the platform. As reported, Stevin John (his real name) has a whopping net worth of $75 million.
In the 2020 Forbes Highest Paid YouTubers list, he ranked 8th and bested Jeffree Star and David Dobrik. In the same year, Blippi garnered 8.2 billion views and $17 million in earnings.
The 34-year-old child educator started his channel in 2014. Since then, his channel has skyrocketed to the top of YouTube Kids. Blippi has redistributed his videos on Netflix, Amazon Prime Videos, Hulu, and HBO Max.
In his show, he acts as a child, educating kids. Blippi is popular for his bright personality, dressed up in an orange hat and blue shirt.
In July 2020, Blippi, alongside Cocomelon, made a deal with Moonbug Entertainment. Although the terms are confidential, Moonbug co-founder René Rechtman revealed the acquisition cost $120 million.
Hence, Blippi is set to expand its net worth, as Moonbug partnered with Zigazoo in July 2022 to launch an NFT project under Blippi.
Over the years, Kids YouTubers like Blippi, Nastya, and Ryan Kaji have been earning big time. Ryan Kaji has consistently appeared on the Forbes list of highest-paid YouTube stars. In 2019, the kid topped the list with $20 million in earnings.
Here are our two cents on how Kids YouTubers raked millions over the years.
Clips from Good Morning Marketers Episode 13: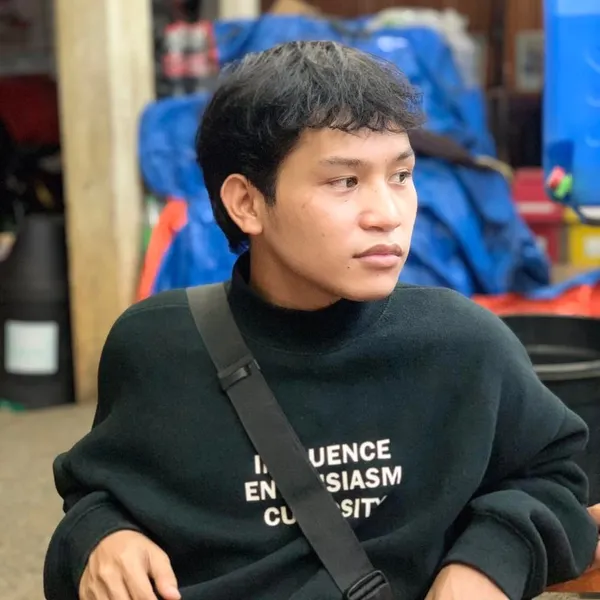 A versatile writer with tenured experience in journalism, content, and creative writing. I write streamlined content that boosts audience reach and conversion rate.