Jesse from NELK Boys confused fans with his absence from the group's videos in 2020. In December of the same year, Kyle Forgeard broke the silence and revealed burnout as his reason. Kyle said that Jesse wanted to pursue a simpler life.
Meanwhile, Jesse still holds shares in some of their brands despite withdrawing from NELK. Hence, he was working off-cam as part of the FULL SEND brand, as Kyle explained.
The boys own several brands, including Happy Dad seltzer and Full Send Metacard.
Nonetheless, Jess ended the rumors in October 2021 through a BTS of his brand Sunday. He stated mental health, family, and friends as his priorities. The same reason he left the group for good.
But there is more to the story.
Kyle got into details of Jesse Sebastiani's exit from NELK Boys
In the Oct. 16, 2022, episode of the FULL SEND PODCAST, Kyle spilled more details about Jesse's exit.
He cited Jesse's Ohio arrest as one of the turning points in Jesse's declining interest in doing pranks.
He added, "That's when me and him started talking about things and him saying like 'Yo I'm kind of down to officially exit'."
Kyle furthered by saying they parted ways on a good note. Jesse is still a shareholder of the Happy Dad seltzer. He exited through a buyout, which Kyle refused to disclose the actual figure.
Jesse's side of his NELK Boys withdrawal
In a Bootleg Kev podcast in 2021, Jesse initially stated he wanted to pursue the clothing side of their brand.
Nonetheless, he recently said they were going for different creative paths. He added his foray toward a personal brand was "sad but definitely needed."
Despite their differences, Jesse affirmed that they had no bad blood. He is grateful that he achieved his initial goal of caring for his family.
In a segment from Good Morning Marketers, we discussed what we thought was happening behind the scenes with the NELK Boys. Watch the video below to learn more.
Clips from Good Morning Marketers Episode 13: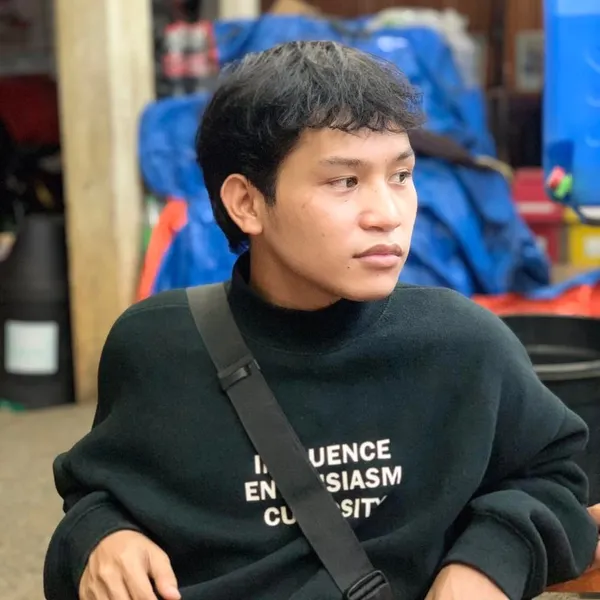 A versatile writer with tenured experience in journalism, content, and creative writing. I write streamlined content that boosts audience reach and conversion rate.