For beginners, how the YouTube algorithm works might be overwhelming. But the general knowledge is YouTube collects your data to improve your experience.
What is user data on YouTube?
This data are according to your activities on the platform. The information helps them suggest relevant videos to you. Hence, YouTube analyzes your interests based on the videos you watch, like, comment on, etc.
How does YouTube data affect its algorithm?
The YouTube algorithm looks over your metadata to understand your interests. These data contain information about your activities on the platform. Hence, the algorithm acknowledges these as your content preference.
According to YouTube, it collects 80 billion signals daily. It uses these signals to influence your homepage videos, results ranking, and autoplay queue.
How does YouTube algorithm work for YouTubers?
As a creator, using the algorithm to your advantage is easy-peasy. You need to understand that YouTube algorithm relies on your data and activities. If you are a newbie, check out the tips below for growing your YouTube channel.
Consistency is key
Consistency is the secret to optimizing YouTube's algorithm. The more you upload means, the easier it is for the algorithm to suggest your videos.
Being consistent makes it easier for YouTube to identify your target audience. As a result, it allows you to gain consistent views and attract a solid following.
Focus on content quality
YouTube users have content preferences since it is a long-format video. Unlike short-form videos, users on the platform have shorter attention spans.
In short, gaining massive traction is a matter of content quality. Also, you must create better thumbnails and exciting subject matter.
Incorporate SEO strategies
Another effective strategy is to use SEO disciplines. These strategies include the use of keywords in video descriptions and thumbnail optimization.
In Conclusion
The key to growing your channel is to understand how the algorithm works. Learn how these data improve your viewership and audience reach.
Check out the video below, where we discussed how the Youtube algorithm works.
Clips from Good Morning Marketers Episode 15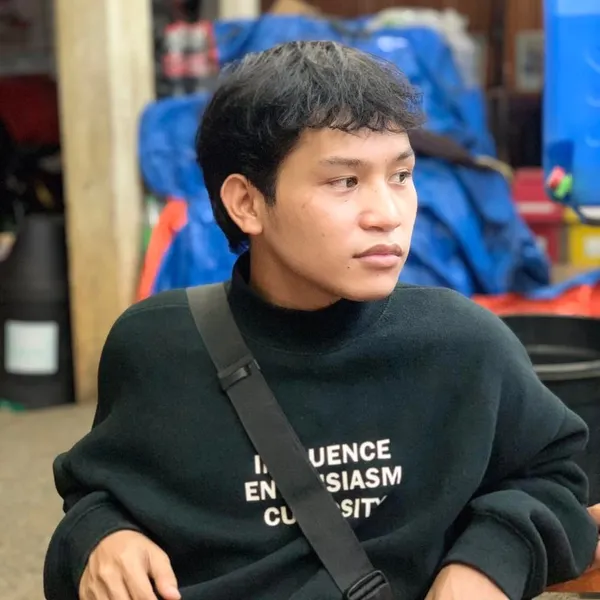 A versatile writer with tenured experience in journalism, content, and creative writing. I write streamlined content that boosts audience reach and conversion rate.