If you're thinking about starting a kid's YouTube channel for your children here's what you need to know to get started.
Empowering your children's creative freedom is the key to growing a kid's YouTube channel. When your kids love the type of content they are creating, they feel empowered. It makes them more passionate about what they're creating and their energy will be more appealing to their viewers since they appear more genuine and fun.
Of course, you are still responsible for the legal and privacy aspect.
Below are some of the vital steps in growing a kid's YouTube channel. From choosing a niche to monetization, we got you covered.
Find a niche for your kid's YouTube channel
YouTube has become a platform for creators of all ages, not just adults but kids too. With many channels vying for attention, it can be tough to make your channels stand out.
It's important to consider how involved you (the adult) want to be in the content creation process.
There are several popular niches among children: including gaming, toy reviews, learning, storytelling, vlogging, and cartoons. When selecting a niche, consider your kid's interest.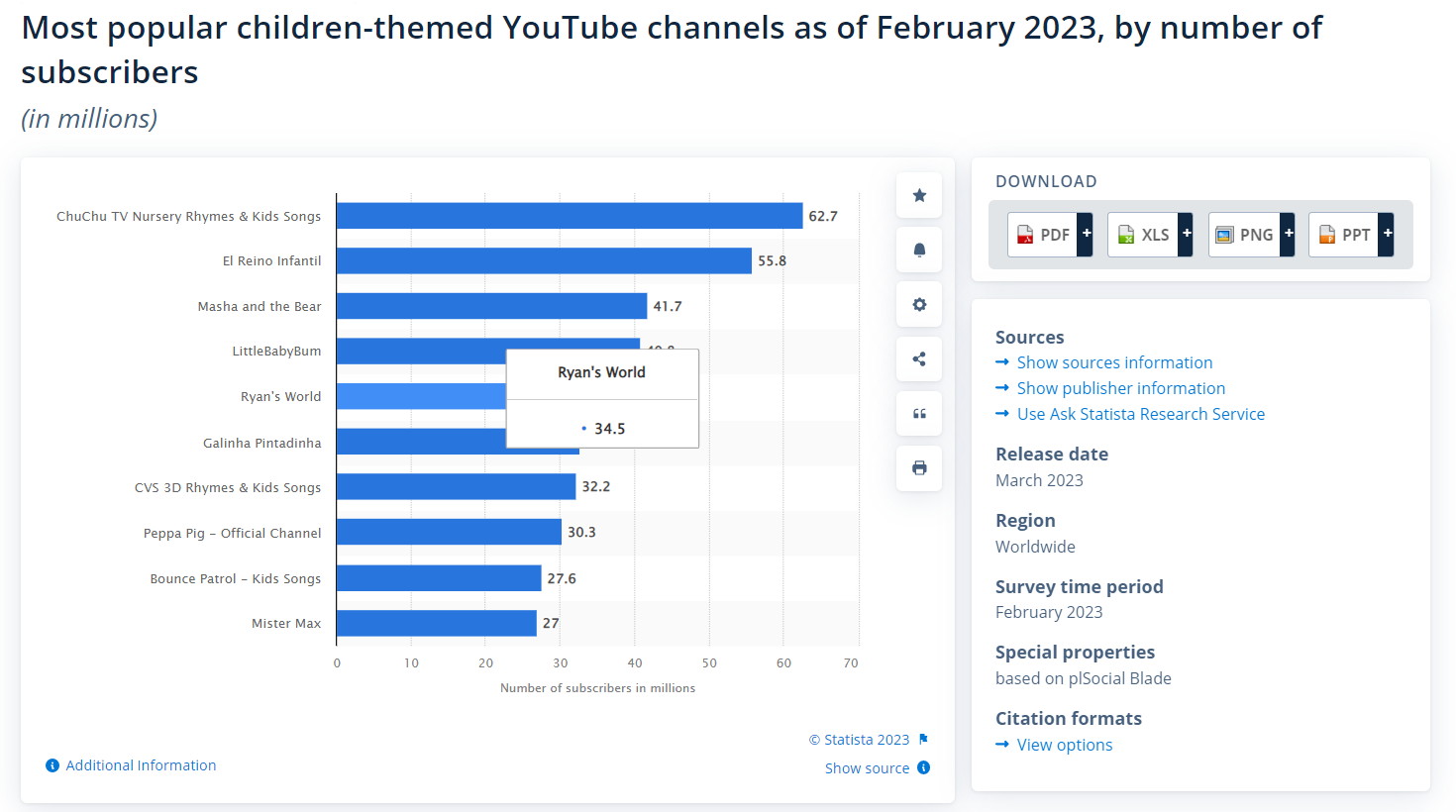 Allow your children to choose a niche they are most comfortable doing. Then, you will see them finding joy in what they are doing.
Optimize content to make your kid's YouTube channel grow faster
Know your viewer demographics to create content that resonates with them. Doing this guarantees that the content you put out ideally fits your audience. There are video optimization tricks that can be done while creating your content and in YouTube Studio after uploading your video.
Tips for creating your content:
Smartphone cameras are sufficient for YouTube videos
Any screen recording software for recording gaming footage
Use CapCut for editing videos, it's simple, easy to learn and free
Make sure to have proper lighting
Use a high-quality microphone
Use copyright-free music
Design eye-catching thumbnails using Canva
Here's a list of our favorite content creation tools to help you make your YouTube videos.
After uploading your video, use features in YouTube Studio to optimize your videos:
Add keywords in the video 'tags'
Use Callouts to link to other videos
Use End Screens to autoplay your next video
Write a description for your video including keywords
Add 1 to 3 hashtags in the description
You can also do YouTube SEO to rank videos on Google using keyword optimization and creating similar content that's trending.
Know what the best YouTube channels are for kids
The best YouTube channels for kids have visual appeal and are easy to understand. Forbes Highest-Paid YouTubers list 2022 included a ton of kids YouTubers. Kid-friendly content is some of the highest-paid content on the platform since it's all very monetizable.
Some notable kids YouTubers to view for inspiration: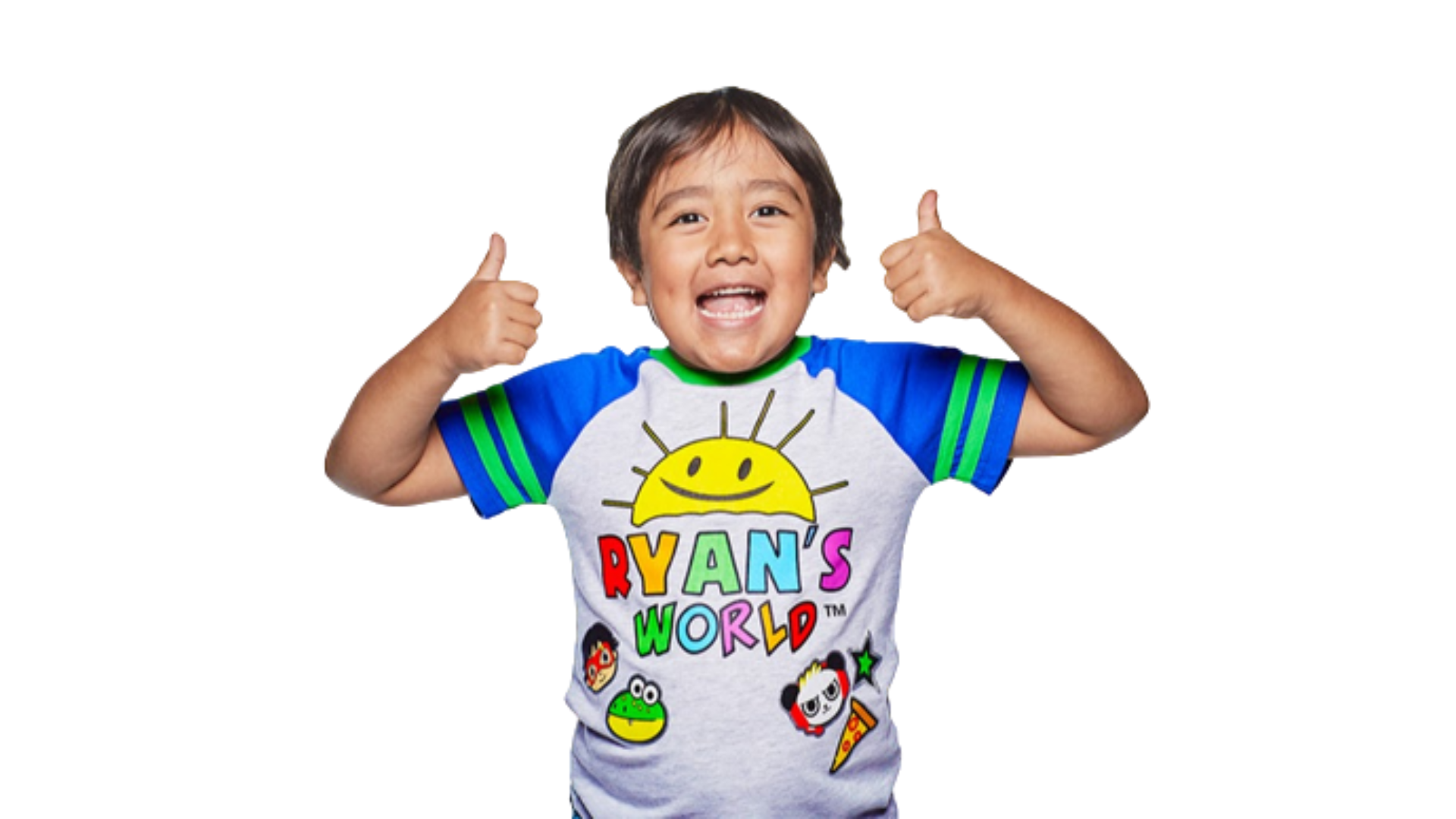 Ryan was one of the first kids YouTubers. It started when his parents filmed him opening toys and giving his review. Ryan's channel and brand have grown into a media empire with multiple channels, cartoons, merch, his own show on Nickelodeon, and much more.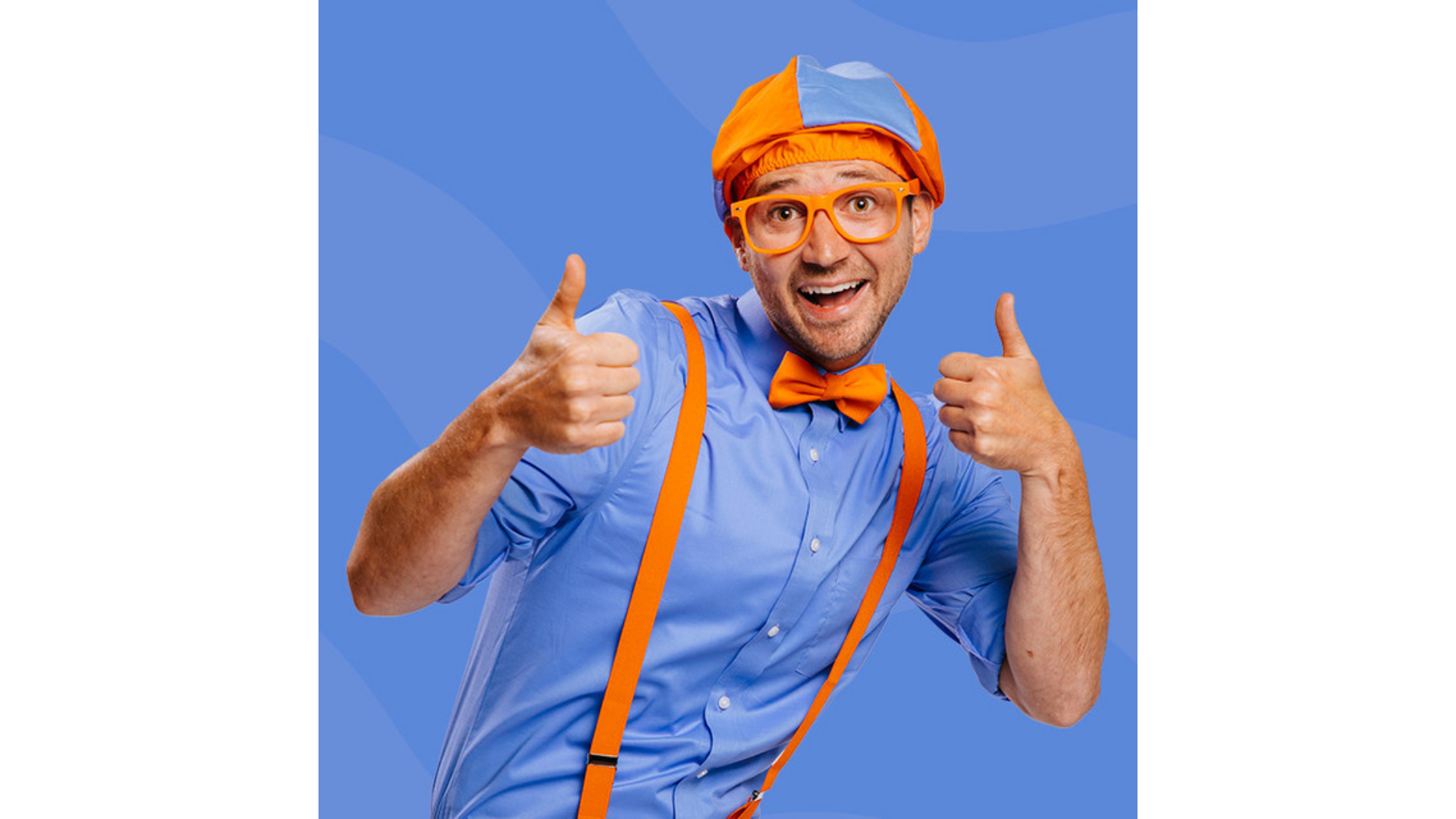 Blippi is an adult that makes fun educational content for children. His videos get billions of views since kids love to watch the same videos over and over again. He has grown his content empire in multiple languages, merch, and even live shows.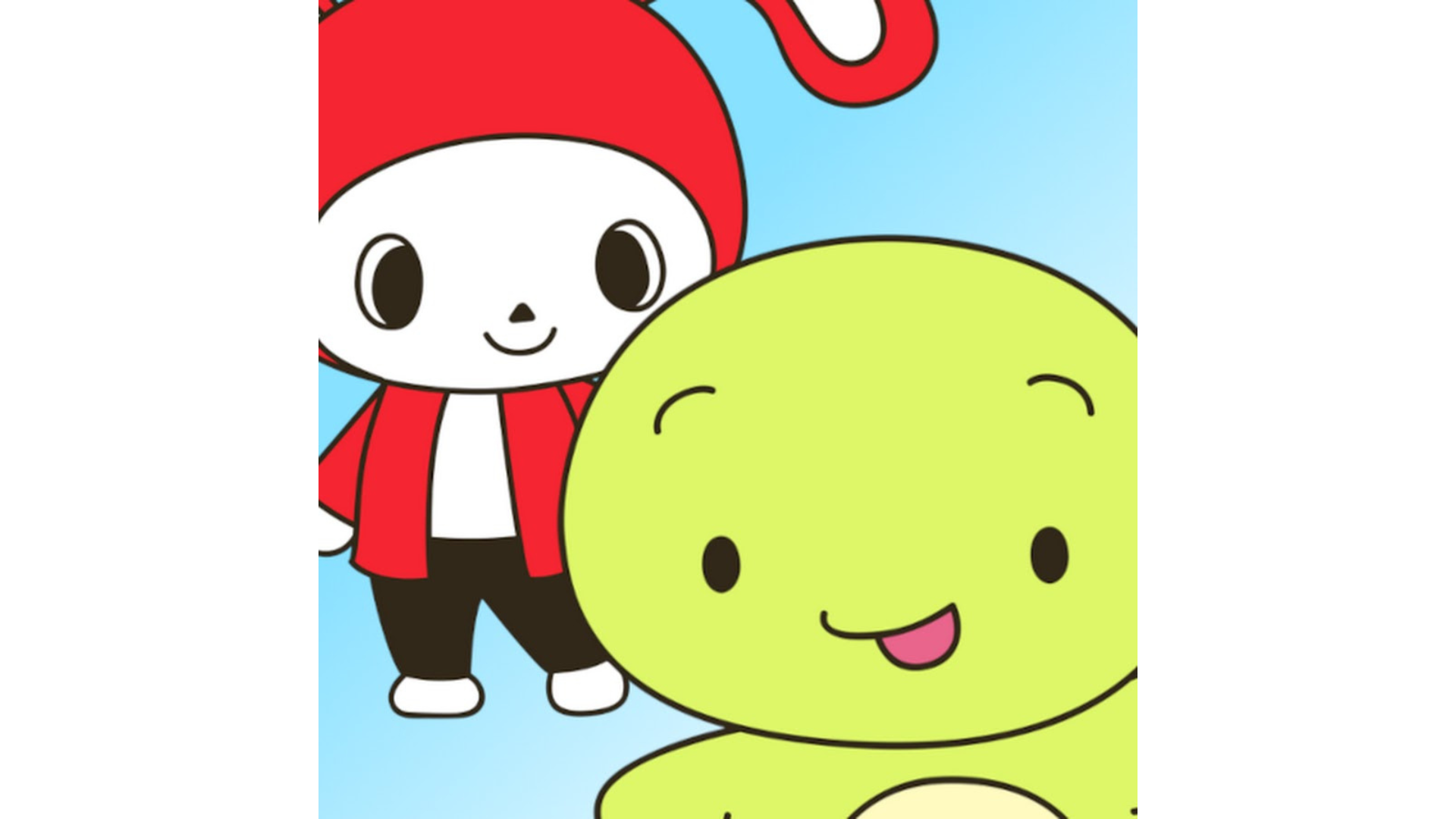 Maizen started as a Japanese gaming channel started by two Japanese brothers from Japan who loved playing Minecraft. They expanded their brand to North America by taking their content concept and recreating it by two English-speaking Minecraft experts from Canada.
Growing your kids YouTube channel
To grow your channel, you must also keep track of the trends in your chosen niche. Keep track of what the most popular kids' YouTube channels are. It allows you to make content that resonates with a bigger audience.
Being consistent on YouTube is key. Regular posting of videos keeps your audience engaged and interested in your channel. It provides a reason for them to keep coming back.
It's important to stick to the format and style of your videos. If you choose to make gaming videos, stick to gaming.
In Conclusion
Growing a kids' YouTube channel requires a combination of creativity and strategy. The most important thing is to have fun and allow your child to express their creativity. It helps them create content that is authentic and engaging.
If you want to learn more about our takeaways on growing a kids YouTube channel based on personal experiences, watch the video below.
Clips from Good Morning Marketers Episode 16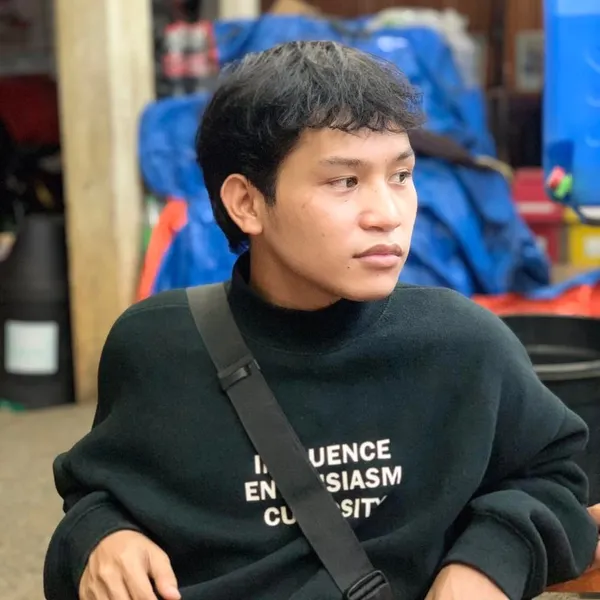 A versatile writer with tenured experience in journalism, content, and creative writing. I write streamlined content that boosts audience reach and conversion rate.