Floyd Mayweather didn't pay Logan Paul in full after their exhibition bout in June 2021, as claimed by the YouTuber turned-fighter. The big night at Hard Rock Stadium amassed over 1 million pay-per-view buys on Showtime.
According to Sportico, Mayweather owned $35 million of the PPV earnings, not including his individual fees. Reports say the PPV sales alone brought in more than $50 million from the eight-round fight.
Meanwhile, Paul revealed on Andrew Schulz's FLAGRANT show he has yet to receive between $2 million and $5 million of his share.
In Feb. 2022, Paul challenged Mayweather for another round. But this time, in courtrooms—as he told TMZ, he would file a lawsuit.
Why Did Floyd Mayweather not Pay Logan Paul?
The 50-0 champion hit back at Logan, telling him to wait. In an episode of The Pivot Podcast, Mayweather initially insisted Paul's 10 percent of the PPV would take a while.
He added, "Nothing comes right away. I'm still collecting cheques from fights seven or eight years ago."
In a press conference in June 2022, Mayweather disclosed Paul's team reached out for another exhibition. He then cited their money dispute saying Logan Paul is chasing after him for clout.
He went on and debunked claims of him not paying Paul, "I don't even entertain the bulls***. We know he got paid. If he didn't get paid, he wouldn't be trying to get another payday."
As of now, no updates about the lawsuit are out. The winner in the boxing ring and courtrooms are still vague. Nonetheless, it could perhaps lead to a rematch in the future.
Catch our playful matchups of who we want to fight in the digital market scene for fun in the video below.
Clips from Good Morning Marketers Episode 13: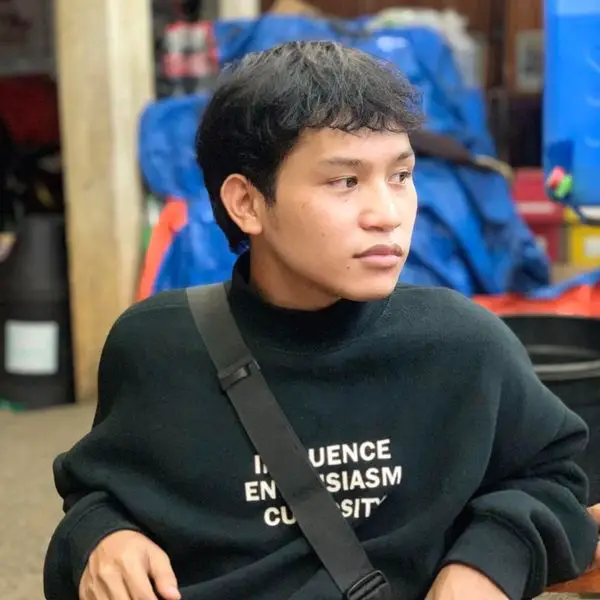 A versatile writer with tenured experience in journalism, content, and creative writing. I write streamlined content that boosts audience reach and conversion rate.