Facebook has become a vital platform for many businesses to reach their customers. One of the popular ways to do this is through Facebook Ads campaigns. Despite being a key player in online advertising, many users have found Facebook Ads complicated.
In this article, we will explore the world of Facebook Advertising and what makes it complicated. We will also name the specific features that make Facebook Ads difficult to navigate.
What are the struggles of using Facebook Ads?
Complex features and functions make it challenging to use the platform. The tool comes with a complicated UI, coupled with a difficult process of setting up an account. Below are the specific reasons why it is difficult to use Facebook Ads.
Pixels and Ad Accounts
Pixels are a way to track website activity and gather data for ad targeting. Meanwhile, ad accounts are necessary for creating and managing ads. The process of setting up these tools can be difficult for users who are not familiar with the platform.
This is especially confusing for small businesses that do not have a marketing team. To be successful on the platform, it is crucial to understand how to use pixels and ad accounts. The thing is, it needs significant time and resources to learn the platform.
Complex Interface
The back end of the platform is not easy to navigate and not friendly for beginners. Also, the interface requires a certain level of familiarity with the platform. This can be frustrating for those who are trying to create and manage ads for the first time.
To address this issue, Facebook should consider simplifying the interface. It should provide easily-understood features to make ads management faster and easier.
Boost Post Button
Boost Post Button is a quick way to promote a post, but it can be costly. The CPM (cost per 1000 impressions) on the Boost Post Button is much higher than the average CPM in Facebook Ads.
Users who choose this option may end up spending more money to promote their content. Sometimes, users are not aware of these differences resulting in uninformed buying decisions. Facebook should provide clearer pricing information to avoid users from wasting ads budget.
Targeting
Apple's implementation of App Tracking Transparency has impacted Facebook ads targeting, reducing its accuracy. Users now have the ability to opt out of cross-app tracking, limiting Facebook's access to valuable user data. This change poses challenges for advertisers who relied on precise targeting. As a result, alternative strategies like contextual advertising are gaining prominence as advertisers seek to adapt to this shifting landscape while respecting user privacy.
Ecosystem of Fixes
The platform is so broken and inconsistent that it creates work for people to fix it. Some of these fixers include developers who build tools to work around bugs. Other known fixers are consultants who help businesses navigate the platform's complexities.
These bugs and errors make it extra challenging for users to create advertising campaigns. Facebook needs to invest more to improve the functions of the platform. It needs to improve the software to create a reliable experience for its users.
Too Big to Be Agile
Facebook has become too big, and it can take too long to get things approved or get things done. The layers of bureaucracy can slow down progress. This can be frustrating for users who need to make changes to their ads or campaigns faster.
As Facebook grows bigger, it needs to find ways to streamline its processes. The lengthy process sometimes overwhelms users and affects their experience using Facebook ads.
New Page Experience
Facebook is constantly changing its platform. For example, they recently launched what they called "the new page experience" which made it more confusing and difficult to understand how Pages work. People who are not familiar with the platform would find it more difficult to navigate. Not only that, they may not have the time or resources to stay up to date with changes.
Removing Yourself From Accounts
Trying to remove yourself from Facebook Ads accounts can be frustrating. Sometimes, you can't even remove yourself unless you pay off the account's balance. This highlights the need for clearer communication from Facebook about account management.
In Conclusion
Facebook Ads can be a complicated platform for users, especially beginners. Some of the reasons include the complex UI and the use of pixels and ad accounts. While Facebook Ads offers a wide range of options for advertisers, it also requires a great deal of effort to create an effective ad campaign.
If you want to know more about what makes Facebook ads complicated, check out the video below. In this episode of Good Morning Marketers, we shared our thoughts about some of its complex features. Check it out!
Clips from Good Morning Marketers Episode 17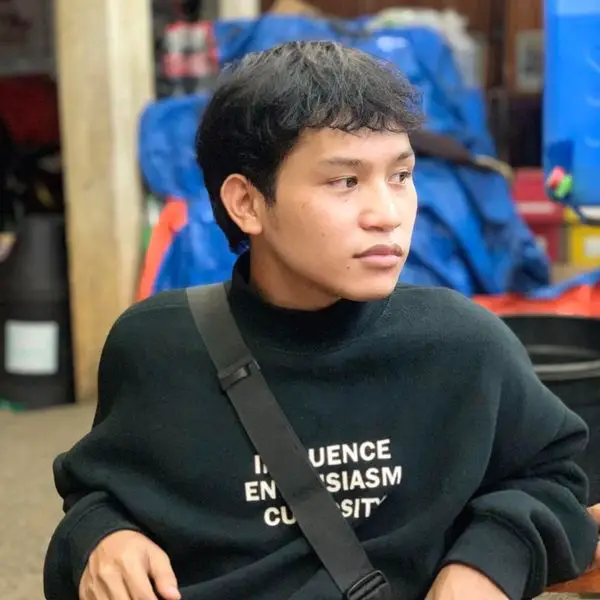 A versatile writer with tenured experience in journalism, content, and creative writing. I write streamlined content that boosts audience reach and conversion rate.