Google says that domain name extensions do not directly affect SEO. But why do .com name extensions matter? Simple; it is the most trusted TLD and is easy to remember.
If you are new to building websites, domain name extensions (or TLDs) are the last part of your domain name. These are those words after "dot." For example .org, .net, .co, .com, etc.
Among the more than 1.1 billion websites worldwide, they use one of the 1,500+ registered TLDs. More than 50 percent of these TLDs use the .com extension.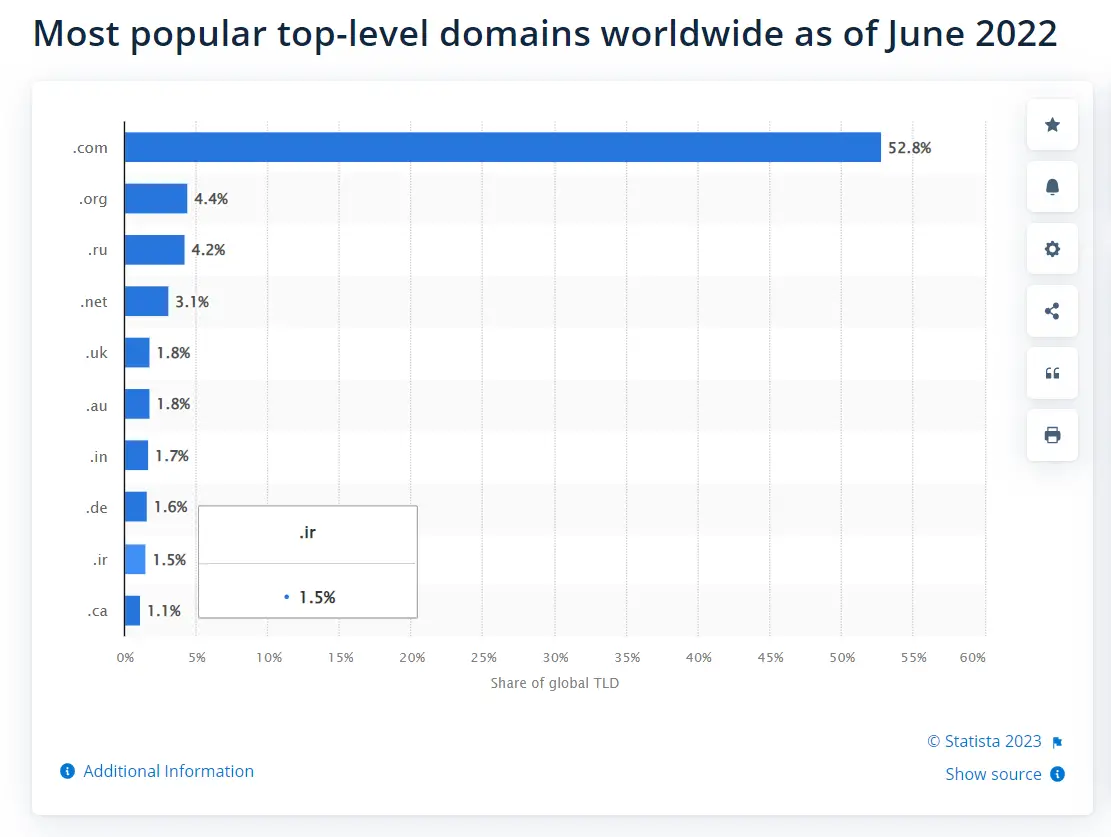 Why does .com TLD matter?
The .com or dot com TLD matters because it remains the most trusted domain extension. Every fortune 500 company uses a dot com. Companies have paid millions for .com domain names because a good .com domain name is considered an investment as well as protection for the company's brand name.
It influences public perceptions about your web's authenticity because the .com domain remains credible to the majority. Since it is the most familiar domain extension, people will likely click on your website. So, it influences your web traffic in one way or another.
Another thing is that some TLDs are at risk of phishing schemes and cybercrime. So, most people prefer websites with .com because of their credibility.
Why does .com TLD not matter?
It's important to have a compelling and easy-to-remember domain name. However, using .com does not guarantee more traffic or conversions.

Although .com extensions are more common and trusted, it does not always have a direct influence on SEO. The reputation of your business, the quality of your website, and content marketing strategies like SEO are much more important than simply acquiring a .com domain for your business.
In Conclusion
Due to the advent of domain squatters and many new TLD options, .com has lost some significance. It would be better to align the TLD to your brand. For example, the .edu extension is ideal if you run an academic institution's website.
The new popular top-level domain extensions are .co, .io, .inc, .shop, .app, or country-specific extensions such as .ca (Canada), .us (United States), .in (India), etc.
Check out the video below to learn more about our takeaways on the .com domain name extension.
Clips from Good Morning Marketers Episode 16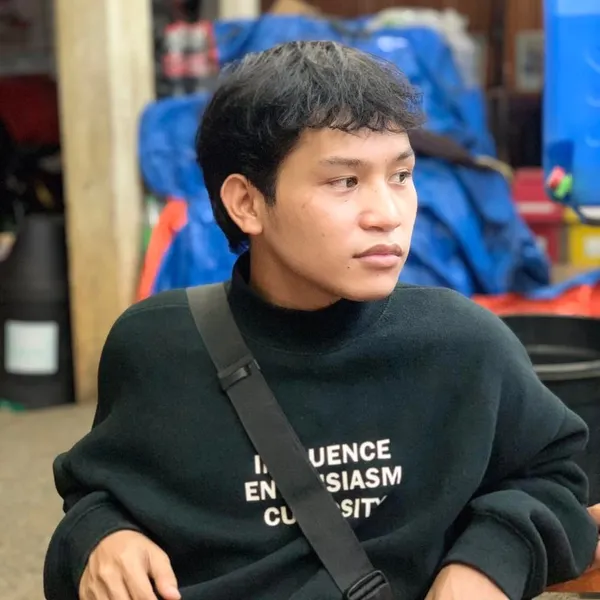 A versatile writer with tenured experience in journalism, content, and creative writing. I write streamlined content that boosts audience reach and conversion rate.