A certain streaming service (which most believe to be Amazon Prime) lost its deal on Andrew Schulz's comedy special "Infamous" after Schulz bought back his show for over $1 million.
It followed his refusal to edit out "inappropriate" jokes, for they are "too funny to cut out." His skits poked fun at abortion, which the streaming site worried would cause a backlash.
Following the withdrawal, he self-released the special in collaboration with Moment House. His tickets sold over $1 million in less than a week, as TMZ reported.
On July 20, 2022, he went on Instagram to announce he earned three times the amount he paid Amazon.
In a separate video, Schulz said he gambled his life savings for a real, authentic comedy.
Months after its premier, Schulz published the full Infamous comedy special on his YouTube channel for free. Despite his "insensitive" quips, the special has reached more than 10 million views as of Nov. 2022.
At the time of this writing, Andrew Schulz's YouTube channel has over 2.5 million subscribers.
TMZ sources also disclosed he bid on the comedy special to both Amazon and Netflix. Apparently, Amazon won the royalty.
It was not the first time Schulz collaborated with a streaming platform. In Dec. 2020, he released "Schulz Saves America" on Netflix and took on the most divisive topics.
Watch our special episode coverage of his ballsy move in the video below.
Clips from Good Morning Marketers Episode 13: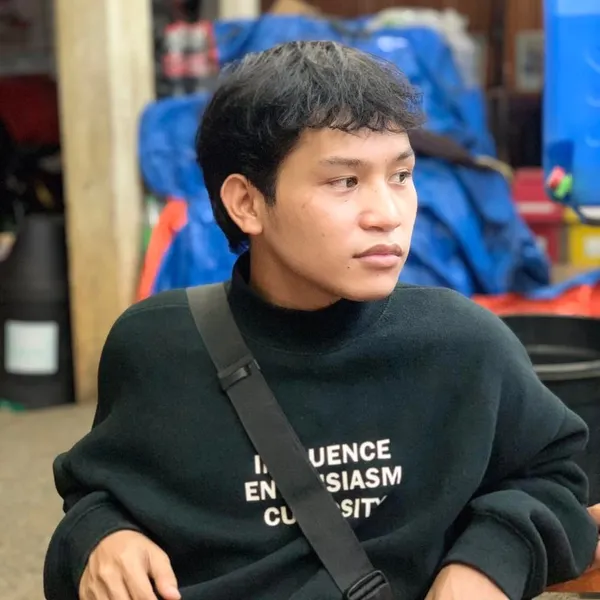 A versatile writer with tenured experience in journalism, content, and creative writing. I write streamlined content that boosts audience reach and conversion rate.