The easiest way to build networks and grow businesses is to make friends with social media.
You may have wondered how digital creators managed to gain traction on their pages. It all boils down to the power of social media and storytelling.
Think about it this way; if you want to grow your digital business, intimacy is the answer. Social media has been a master of creating intimate relationships since its advent.
It helps you convert followers to a community that patronizes everything you sell.
How to make friends using social media?
The simplest way to make friends using social media is to market your personality. Not all people share the same interests, so finding the right people is essential.
So, venturing into different niches will be easier. Below are the best ways to build a network via social media.
Find the right platform
Different platforms have different algorithms and markets. Choosing the right platform that responds to your market does wonder. If you wish to build creative networks, there are better places than online shopping platforms.
Tell stories
The best way to make friends is to tell stories, and nothing can outperform Facebook and Twitter when it comes to it.
Join social media groups.
Needless to say, branching out of your sphere of influence helps expand your network. 56 percent of teenagers in 2015 made new friends online. Building an online presence is a good option if storytelling is not enough.
Making friends with social media means maximizing its potential.
Check out what we have to say about making friends with social media by watching the video below.
Clips from Good Morning Marketers Episode 12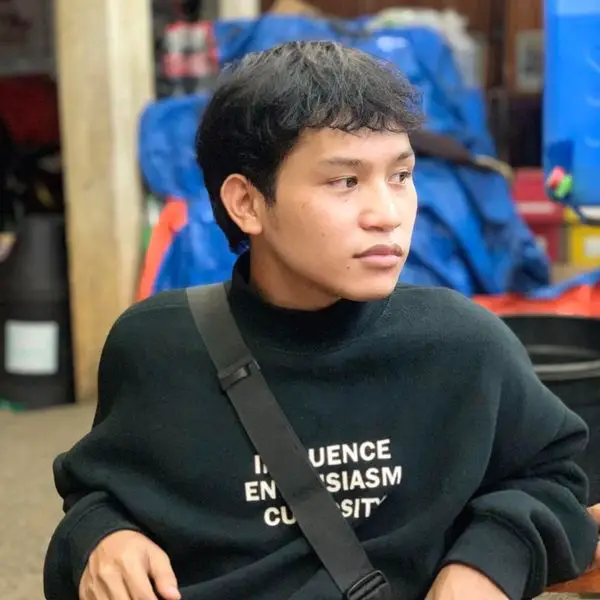 A versatile writer with tenured experience in journalism, content, and creative writing. I write streamlined content that boosts audience reach and conversion rate.