LinkedIn rolled out new LinkedIn analytics for creators to unlock more business opportunities and establish a brand voice that drives in engagement.
The new LinkedIn Creator Mode can now allow you to access accurate data on how well your content performs. It discloses your impression demographics, views, engagements, and discoveries.
Following the new update, Twitter user @nima_owji noticed LinkedIn added advanced features like Analytic Tab, Audience Tab, Repost Tab, and Post Job Feature.
Indeed, LinkedIn is heading toward an upward trajectory. The holy grail of this update is its separate creator and content analytics.
It means you can see how your page performs. Plus, you can check which content your audience prefers.
Being data-driven in the digital market streamlines your content into your target demographics. Hence, these analytical data are a treasure.
What is LinkedIn Analytics?
LinkedIn analytics is a tool that assesses your page and content performance. It provides you with data on engagement, impression demographics, discoveries, and viewership.
Content creators will be able to identify the strategy and target demographics. Most of all, the data can identify the type of content that your audience engages in more.
The marketing tool is available to all LinkedIn accounts with Creator Mode enabled.
Also, LinkedIn analytics discloses specified information. It includes job titles, engagement patterns, industries, and audience locations.
The new update became functional beginning in June 2022.
If you want to learn more about this update, here is our take from Good Morning Marketers.
Clips from Good Morning Marketers Episode 12: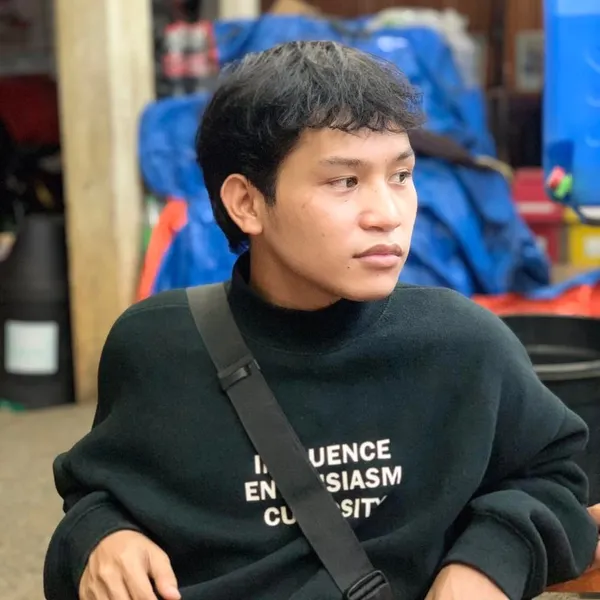 A versatile writer with tenured experience in journalism, content, and creative writing. I write streamlined content that boosts audience reach and conversion rate.