Has your Instagram account been disabled? Are you trying to figure out how to get your Instagram account back? If you have done everything yet nothing works, read these secret tips that no one has ever told you.
Kitty Lixo, an OnlyFans content creator, recently buzzed on social media after sleeping with Instagram employees. Not just one, but three.
Lixo revealed on a podcast called No Jumper her sole motive was to regain access to her page after getting flagged for community guidelines.
First, she was introduced to a Meta employee and did what she had to. The first among the pack confided in her the account retrieval procedure.
Hence, she learned about the Integrity Department, which handles these issues. Clever as she was, she went through his LinkedIn profile and searched for his connections. Then, the rest is history.
It is pretty common among adult content creators to have their pages removed due to Instagram community guidelines. Nonetheless, some pages are mistakenly flagged despite zero-to-none violations of these standards.
If you were in Kitty Lixo's shoes, would you do the same?
How to get my Instagram account back?
After the story of Kitty Lixo made social media rounds in recent months, there are two possible ways to regain your Instagram account. Your choice depends on urgency and personal discretion, whether it be the easy or hard way.
For this article, we will only talk about the easy way to regain your disabled IG account.
Find someone who works on Meta, particularly in the Integrity Department. You may find them through LinkedIn and other job profiling platforms.
Once you have made a list of possible targets, individually go through their personal SNS. It is important to note that messaging them through LinkedIn is not the best option. They receive a lot of emails there every day.
Hit them up via DM and start gaining their trust.
Do the magic.
The most important thing of all, enjoy the whole process.
There are thousands of ways to kill a cat, such as getting your Instagram account back.
Catch everything we had to say on this bizarre Instagram retrieval story below.
Clips from Good Morning Marketers Episode 12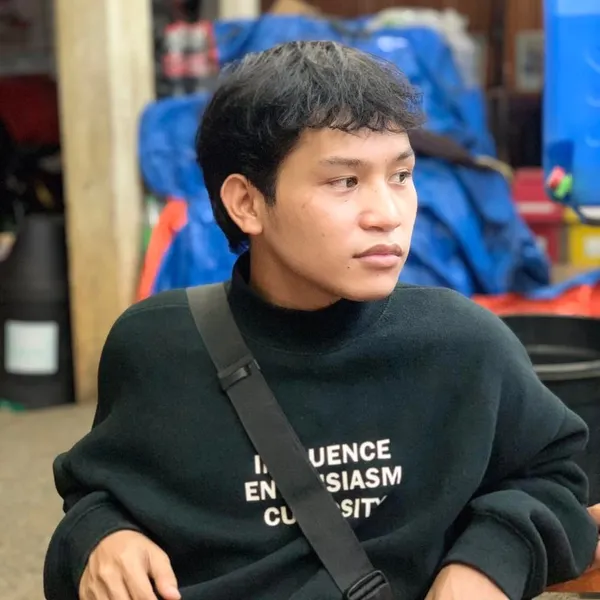 A versatile writer with tenured experience in journalism, content, and creative writing. I write streamlined content that boosts audience reach and conversion rate.