The demands of digital marketing jobs extend beyond traditional marketing roles. That's why the highest-paid jobs in digital marketing need high-level digital skills.
In this article, we will explore the highest-paid jobs in digital marketing. We will also learn about what kind of tasks these jobs need. Copywriting, Content Marketing, SEO, Social Media Management, and Email Marketing are the most lucrative jobs in the digital marketing industry.
Which types of marketing are most profitable?
Copywriting Jobs
The average salary copywriters in the US earn yearly is approximately $58,000 and can go as high as $88,000.

Copywriting entails crafting persuasive copy based on gathered information about a business. Its goal is to maximize sales while minimizing marketing costs. The copies promote the brand, product, or offer.
It is not enough to be an excellent writer to be sought after in the copywriting niche. You must have experience in specializing in a skill. Some of the most lucrative jobs in the field are SEO-based and sales copywriting.
Content Marketing Jobs
Content marketers in the US get paid over $65,000 per year on average. Entry-level content marketers may earn $40,000, and expert-level ones earn $107,000.

Content marketing centers on creating and distributing content to drive profitable customer actions. It aims to attract new and keep old members of the target audience. Marketing content comes in the form of emails, blogs, newsletters, etc.
Some of the highest-paid individuals in the content marketing niche are content strategists. They are responsible for creating strategies and plans to drive engagement and traffic. Most of the time, they handle a team of writers and editors.
SEO Jobs
SEO jobs vary depending on your skill set, but average SEO executives earn $66,000 each year. Meanwhile, regular SEO analysts get paid almost $54,000 every year on average.

SEO involves optimizing web pages to rank higher on Search Engines like Google and Bing. It involves researching competitive keywords that users search for and building backlinks. Excellent SEO results in more traffic, better customer experiences, and more conversions.
SEO jobs may be similar in nature but differ in the skills requirements. One of the highest-paid roles in this niche is the SEO Executive position. It involves the implementation of marketing strategies to rank high on Google.
Social Media Manager Jobs
The average salary of a Social Media Manager in the US is over $56,000 yearly. While entry-level positions pay $35,000 per year, expert positions can reach $92,000.

Social Media Marketing optimizes social media to promote or sell services and products. It is an effective way to connect to prospects and the audience by posting engaging content.
Professional social media marketers handle social media accounts and create content plans. They also analyze social media analytics and create social media strategies.
Email Marketing Manager Jobs
The average salary Email Marketing Managers in the US earn is over $57,000 but can go as high as $88,000. Meanwhile, entry-level positions start at $37,000.

Email marketing uses email as a means to connect to the target audience. Email marketers have an email list to send news, updates, promos, and campaigns. This conventional marketing adapts the digital disciplines to improve open and click-through rates.
To be an asset in this field needs knowledge of email marketing tools. Thus, expert email marketing managers are adept at email marketing software and strategies.
In Conclusion
Digital marketing is evolving, so the demands for jobs in this field are also upgrading. The road to hitting the highest salary digit that a niche pays is by contact upskilling. That's why learning expert-level skills guarantees a higher salary.
Watch our complete coverage of marketing trends on Good Morning Marketers. We shared some tips and opinions about digital marketing based on our experience.
Clips from Good Morning Marketers Episode 16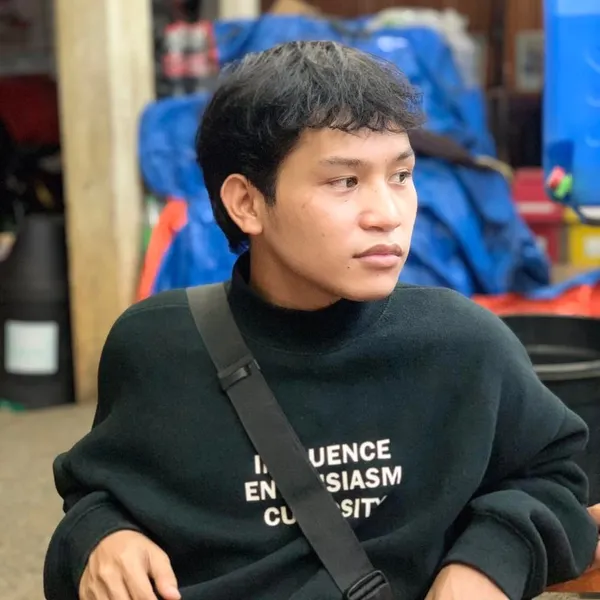 A versatile writer with tenured experience in journalism, content, and creative writing. I write streamlined content that boosts audience reach and conversion rate.