Google introduced Google Workspace on Oct 6, 2020, and shortly thereafter, announced they're killing the free G Suite account. This caused mayhem for small businesses that relied on G Suite for their business email, calendars, and cloud storage.
G Suite is a freemium product by Google for over a decade. Its innovation helped businesses store and access data, collaborate online, and, most importantly, set up business email addresses.
Google rebranded G Suite into Google Workspace after introducing more products amidst the shift to a hybrid work setup. Following the rebrand, Google removed the free plan from their pricing options, forcing G Suite users to pay or lose their data from their Google Accounts.
Amid the rebrand announcement, Google also released a new product lineup that will take your business to a higher level. It may seem revolutionary, but it also meant losing your hard-earned business milestones with G Suite.
Businesses were told they would be required to settle their accounts by July 27, 2022.
Unfortunately, businesses are left without a choice but to upgrade to Workspace to regain account access. Imagine losing access to tools and data you rely on to run your business.
To make it worse, you can no longer use your business suite due to getting locked out.
After businesses threw rage over this sudden transition, Google made a policy change. On May 16, 2022, Google decided to let individuals use the G Suite legacy free edition via a "no cost" alternative.
The policy change provides means for businesses to keep non-Workspace paid content.
What is a No Cost Legacy G Suite?
If you're looking for a free Google Workspace account, there's only one option. The no-cost option is only available to Legacy users of G Suite to opt out of upgrading to Workspace. It allows you to access your stored data in Google Suite without needing an upgrade.
Choosing this option would switch your business account to personal. You still cannot maintain your custom email and manage multiple accounts. The downside is you cannot export them through Google Takeouts.
Google also stated they might disable some business functionalities in the future. It may be the same as before, except that you can access your old purchases and files on G Suite.
The grace period to opt-out of the automatic upgrade ended on June 27, 2022. Hence, Google suspends accounts without actions taken starting on Aug 1, 2022.
Even so, it compels business owners to upgrade since no one wants limited functions. Google indeed monopolizes the digitized working scene and heads to destroy your life.
What is the best alternative to Google Workspace?
If you're looking for a simple and easy alternative to Google Workspace, we recommend Zoho Mail for just $1/mo per user, you get:  
Mail
Email hosting for multiple domains
Domain aliases
Email routing
Email and Folder sharing
Streams - Collaboration tool
Offline access
NewSecurePass email
Email recall
eWidget and Developer Space
Tasks, Notes and Bookmarks
IMAP/ POP access in email clients
Huge Attachments up to 250 MB
Exchange Activesync
Mobile apps for iOS and Android
Calendar
Shared calendars
Group Calendars
Appointment Scheduling
Calendar Sync
Calendar on mobile
Check out this snippet from our show, where we share the struggles of businesses after this whole Google Workspace transition.
Clips from Good Morning Marketers Episode 12: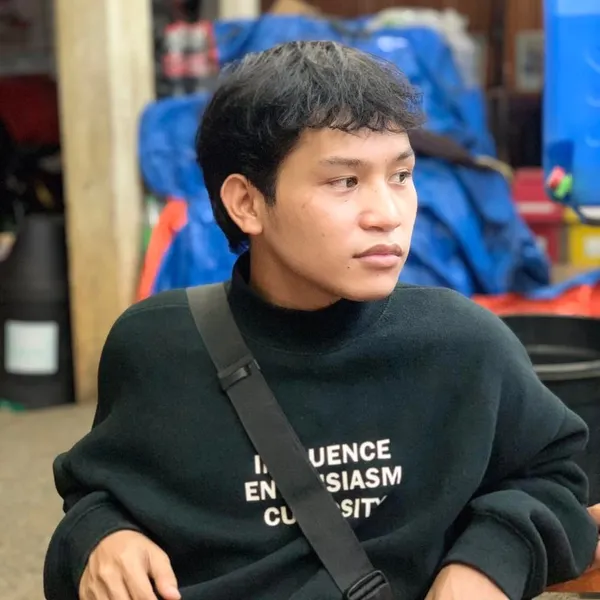 A versatile writer with tenured experience in journalism, content, and creative writing. I write streamlined content that boosts audience reach and conversion rate.